Datameer Blog post
Unlock all your raw data for AWS
by benoite on Mar 01, 2019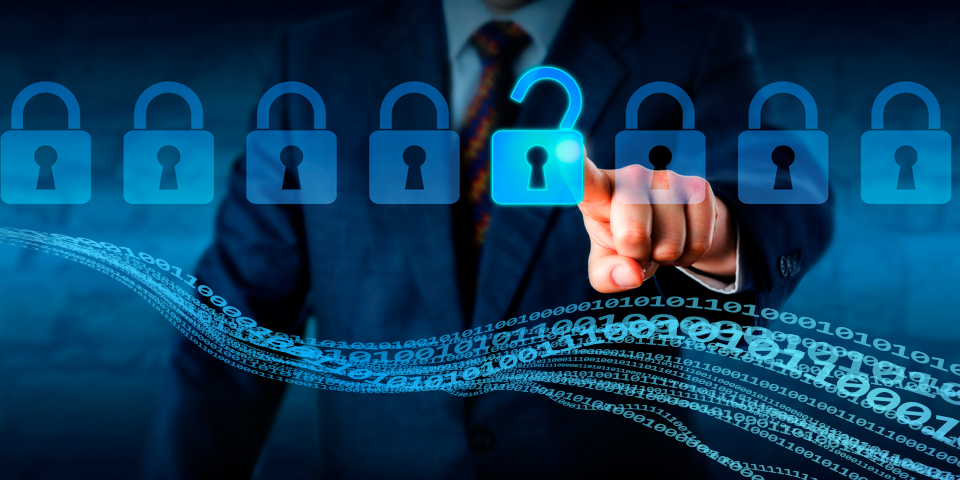 With the Cloud platform software market expected to reach $90 billion by 2020, even the largest and most conservative organisations are moving some or all of their analytics to the Cloud.
With so many options for data preparation, exploration and analytics being offered in the cloud, it is important to dig deep and understand the capabilities and architecture of these offerings.
Many organisations have unwittingly created shadow data lakes – massive reservoirs of stored data on the cloud. Unless they are a newly emerging company, they will also have large troves of traditional data on-premises.
It is important that a cloud-native architecture supports the ability to process data directly in the cloud because:
Moving large volumes of cloud-born data can be resource intensive from both a network and systems standpoint
Processes to move the data would need to be created, operationalized and monitored, adding to the ever growing list of IT jobs
Compute and storage resources in the cloud can be used on-demand, gaining accessibility and cost advantages
Many organizations use the inexpensive yet powerful data storage capabilities in the cloud such as Amazon S3 and Redshift. Why take the time, expense and resources to move this data on-premises? Why not prepare, explore and process this data in the cloud?
What does Datameer offer?
To enable you to unlock all your raw data, Datameer on AWS breaks down data silos, gets companies ahead of their data demands, and empowers everyone to discover insights. Without any code, teams can rapidly integrate, transform, discover and operationalize analytics-ready datasets to their projects.
Integrate and export data using pre-built connectors to different types of data sources, including Redshift and Snowflake. Transform and enrich in a simple spreadsheet-like interface with over 270 pre-built data prep and analytic functions. Visually explore your data on-the-fly for insights in seconds, not days. Operationalize code-free data pipelines to data warehouses, BI platforms, data science tools, and more.
Datameer Express and Datameer Enterprise are designed to let users experience Datameer rich functionality at a lower cost.
Watch this video for further information
For a 14 day FREE trial, go to: www.datameer.com
Notice
: Trying to access array offset on value of type bool in
/var/www/dm-wordpress/prod/htdocs/wp-content/themes/datameer/core/config/template.php
on line
558
Subscribe to the Datameer Blog