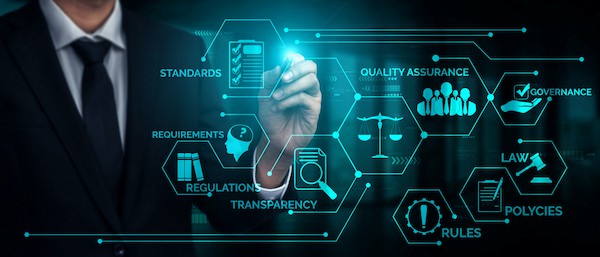 In its early days, the term data quality was often associated with how "clean" or "dirty" a dataset was.  Quality was measured by how many erroneous, wrongly formatted, or ...
John Morrell
August 26, 2021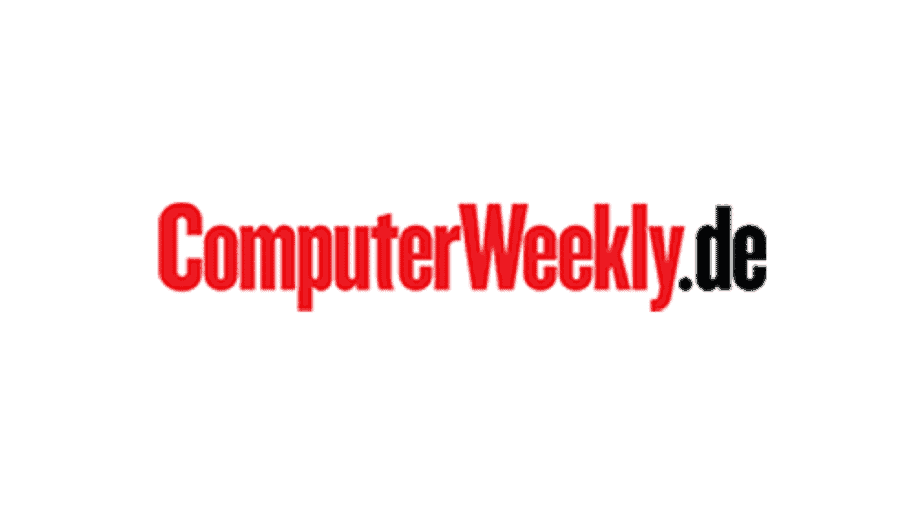 The big data specialist Datameer expanded its portfolio with Spectrum and Spotlight at the end of 2020. The company is thus concentrating on data processing in the cloud.
ComputerWeekly
April 13, 2021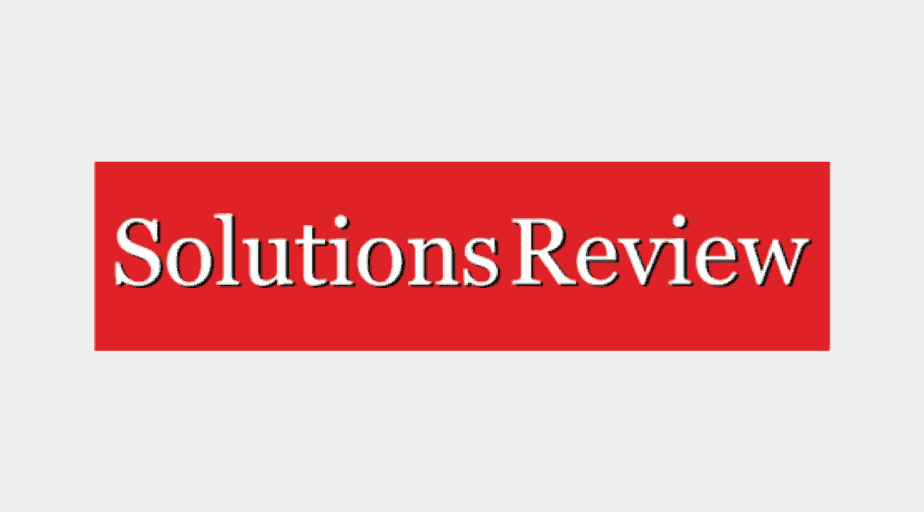 The editors at Solutions Review have developed this resource to assist buyers in search of the best data preparation tools to fit then needs of their organization. Choosing...
Solutions Review
March 16, 2021