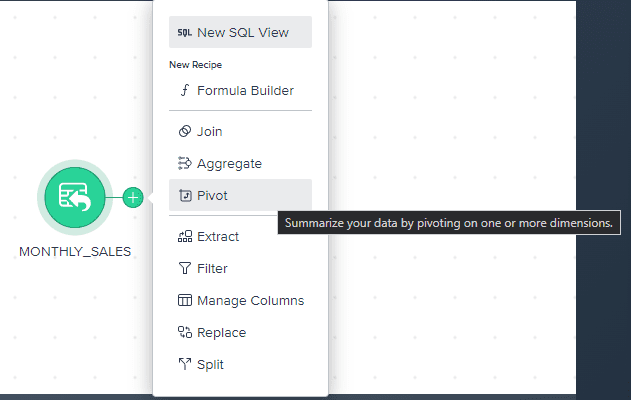 I've noticed that some things can be a bit challenging when it comes to SQL, especially in Snowflake. For instance, pivot tables, a feature we are very comfortable doing in...
Datameer, Inc.
February 1, 2022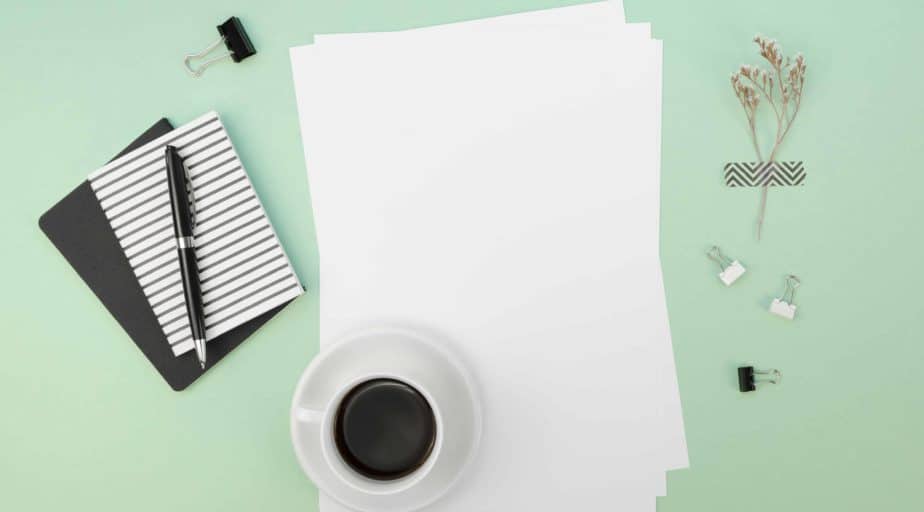 What does Datameer Spotlight's product vision have in common with the year? Both are Twenty-Twenty With that, we have exciting new enhancements to talk about in Datameer Sp...
Datameer, Inc.
February 5, 2020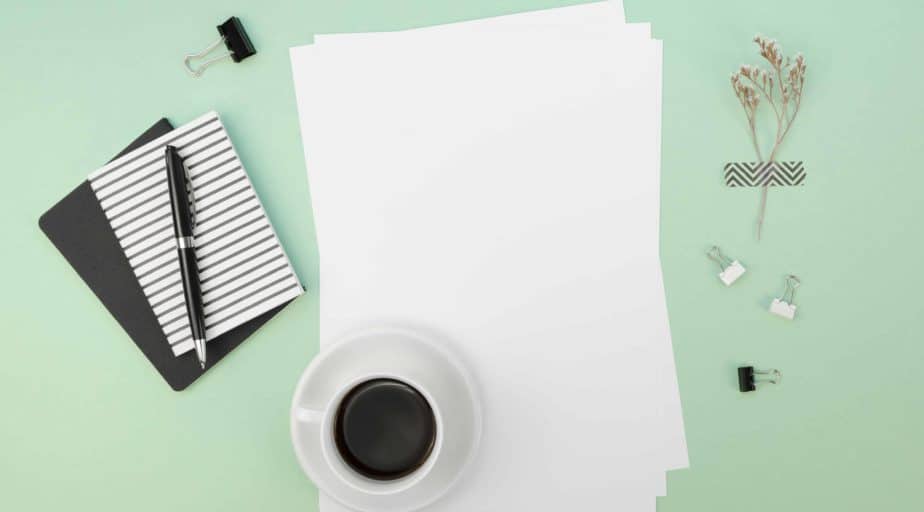 We released exciting new enhancements in Datameer Spotlight's November feature release. Highlights in this feature release include adding data connectors to major datasets ...
Datameer, Inc.
December 13, 2019