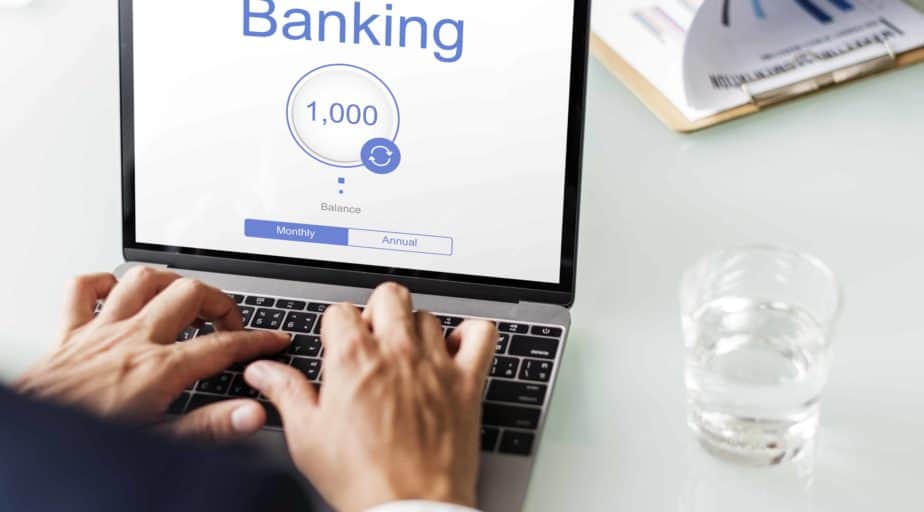 The banking industry is going through a transformation requiring banks to make data and analytics an integral part of their processes and workflows. Banking analytics! This...
Justin Reynolds
February 13, 2020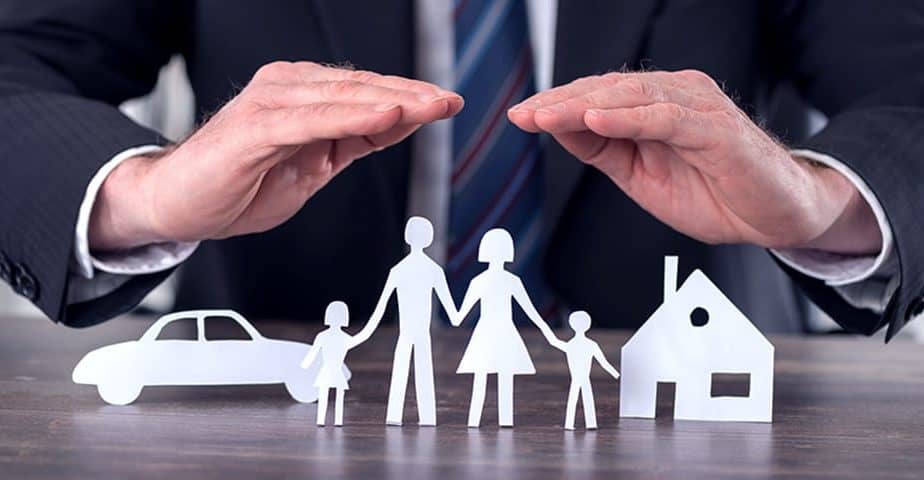 The insurance industry, in particular the property and casualty, life and annuity, and re-insurance sectors, is fraught with very interesting data and analytics challenges....
John Morrell
April 6, 2018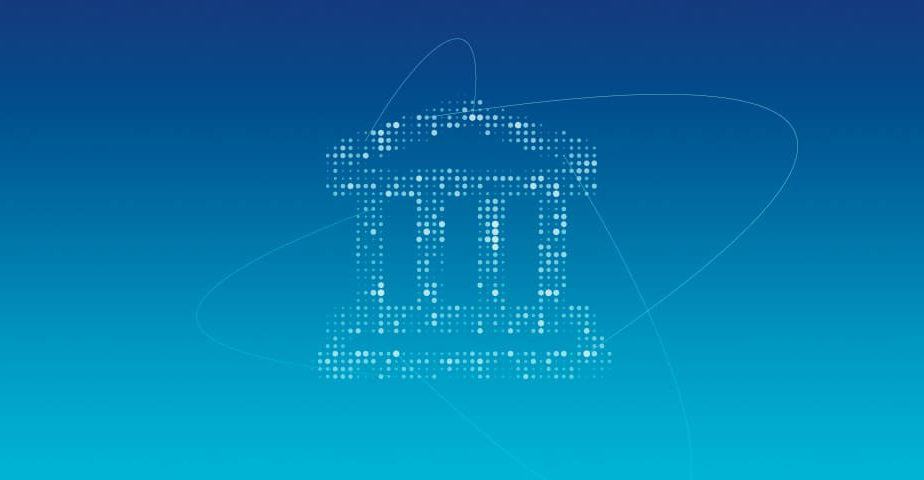 Every year, more organizations in various industries take steps to maximize and leverage big data to improve business processes and stay ahead of the competition. Furthermo...
John Morrell
March 5, 2018