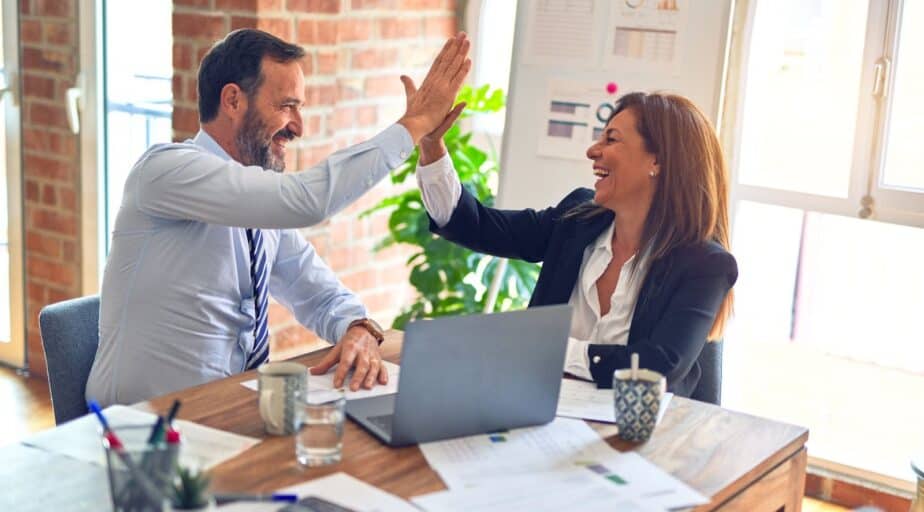 Customer Success is a word we hear now and then in the marketing space. What does it mean, and why is it important? Let's look at 10 Metrics You Should Track For Cust...
Datameer, Inc.
August 11, 2022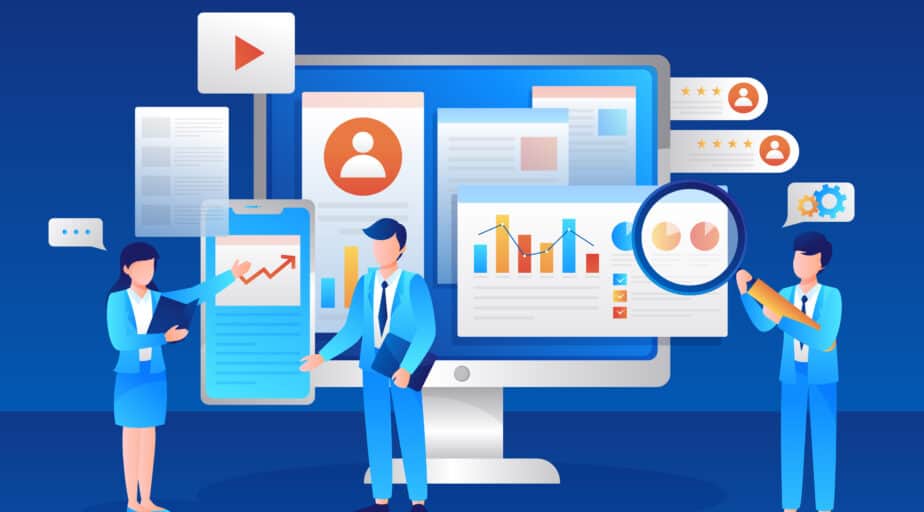 This article will cover the concept of customer analytics, its benefits, and how to leverage customer analytics for business success. Customers are the primary source of in...
Datameer, Inc.
July 14, 2022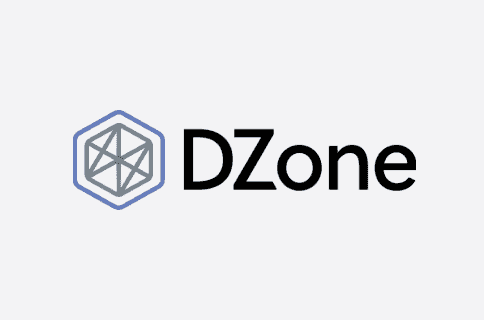 Here's a quick demonstration on how to generate quick insights on customer success data in Snowflake using the platform Datameer. This post was originally published o...