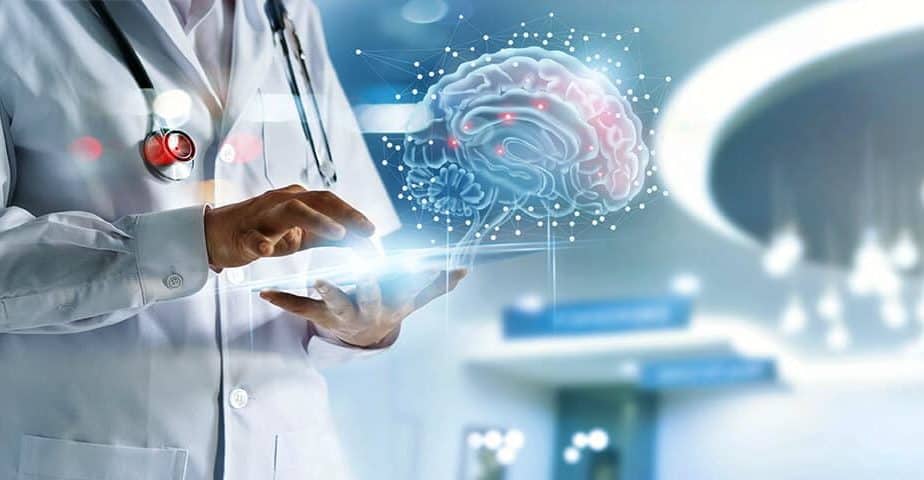 Last week we looked at how the healthcare industry (and vendors) would enjoy financial advantages of using Artificial Intelligence (AI), computer vision, IoT and more.
Datameer, Inc.
May 30, 2018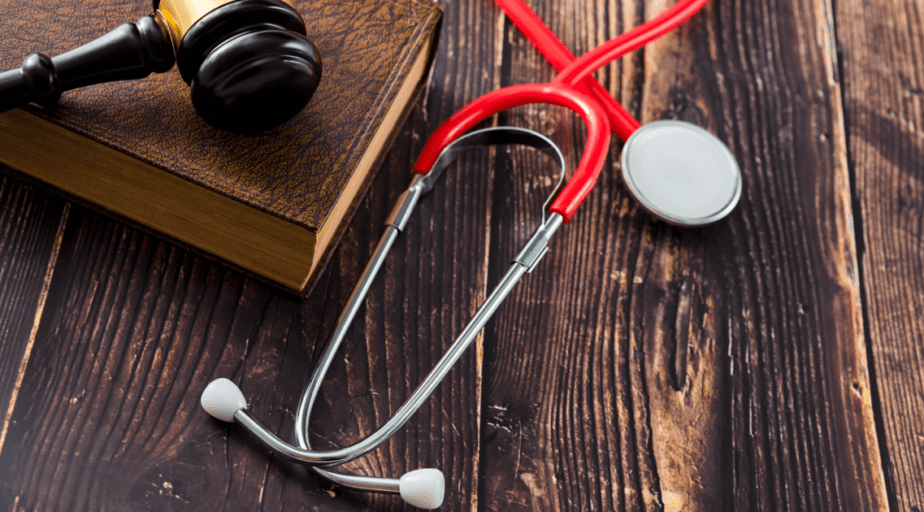 Big data has massively transformed the healthcare industry in so many ways, contributing largely to today's more efficient, value-based healthcare system.
Erin Hitchcock
February 27, 2018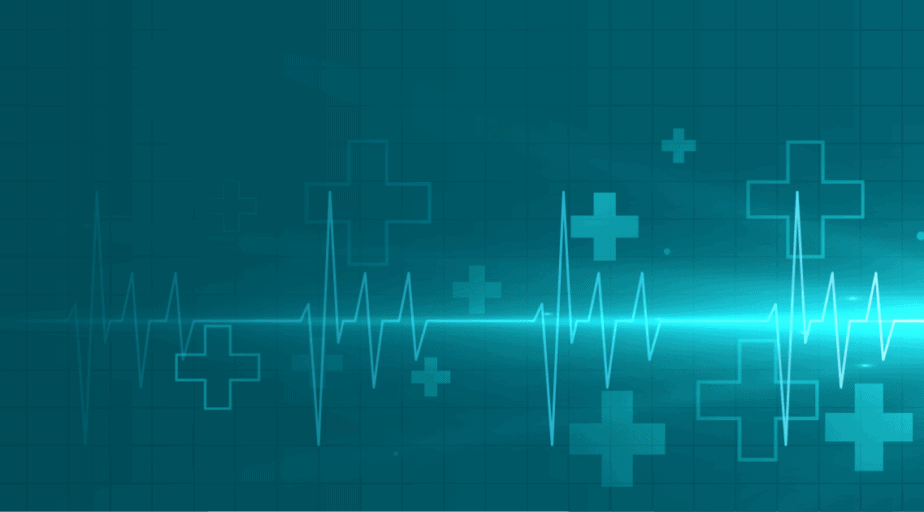 The ability to analyze and understand large data sets has become a huge factor in how enterprises identify new opportunities and improve overall customer experience. But no...
Datameer, Inc.
February 27, 2018