Five New Big Data Use Cases for 2018 — Blockchain
John Morrell
March 5, 2018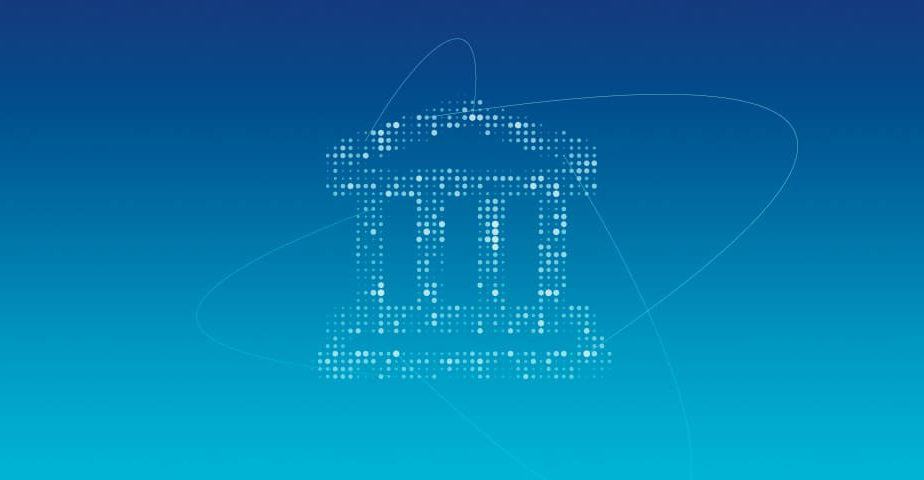 This post is the first in a series of five highlighting new big data use cases for financial, consumer protection, healthcare, retail and insurance. You can download all five use cases we see emerging in our ebook, Five New Big Data Use Cases for 2018.
Blockchain
Blockchain is an innovative digital method for operating financial and trading networks more efficiently. While most quickly associate blockchain with the new digital currencies such as Bitcoin, it is the underlying digital approach to conducting transactions that has the technology expanding rapidly.
At its heart, blockchain is a highly distributed ledger that can manage information and conduct secure transactions on any number of items through mass collaboration. The platform ensures trust and integrity, providing an open mechanism for trades. A blockchain network captures the value of assets traded, manages contracts digitally, and ensures secure payments between parties.
Blockchain can be applied to any supply chain that trades items with value. This goes beyond simply financial trading. Many believe the technology will revolutionize any networked business model: insurance, manufacturing, contracts, credit, content, music and more. According to the Harvard Business Review, the impact of blockchain goes beyond financial services.
Because of these capabilities, financial organizations were the first to start leveraging blockchain technology, being implemented where complex contracts slow execution processes, such as:
International trade financing — creating digital contracts that speed payments and transactions across parties and borders
Financial trade execution— streamlining today's lengthy and costly clearing and settlement functions
Back-offices — streamlining the continuous process of checking ownership and transactions
In all of these cases, tremendous volumes of trade, contract and interaction data are captured, requiring analysis at both a tactical and strategic level. These analytics cover many of the traditional areas in which financial firms have leveraged big data:
Trade execution and operation
Financial crimes such as Anti-Money Laundering (AML) and Fraud
Know Your Customer
Risk exposure
Compliance and regulatory reporting
Next week, we'll cover Markets in Financial Instruments Directive (MiFID).