Product Update: New Data Connectors and Usability
Datameer, Inc.
December 13, 2019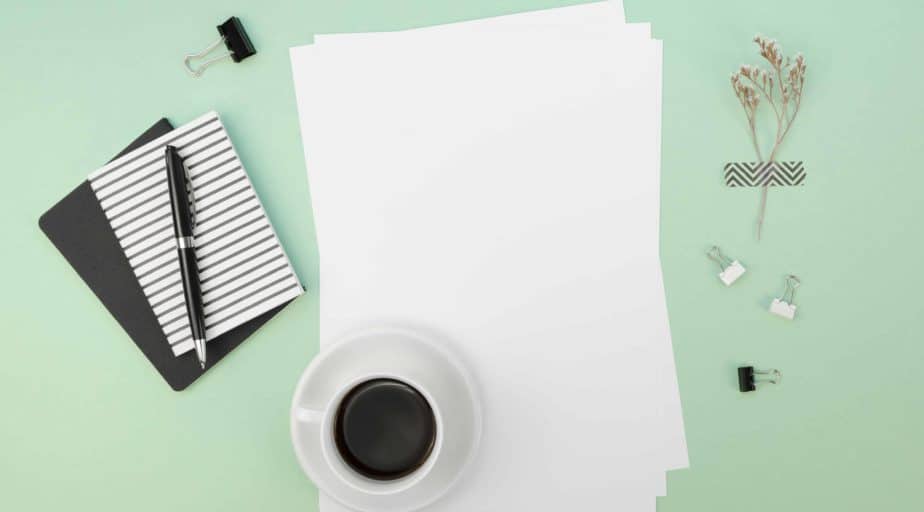 We released exciting new enhancements in Datameer Spotlight's November feature release. Highlights in this feature release include adding data connectors to major datasets and business intelligence (BI) platforms along with an improved UI experience. 
Connectors
Datameer Spotlight has three new connectors this month! Salesforce, Tableau Catalog, and Looker are all natively featured within Datameer Spotlight's analytics hub—helping analytics professionals get more done faster. 
1. Salesforce
The new Salesforce data connector in Datameer Spotlight provides you with direct access to all the data in your Salesforce system, without having to connect to the underlying objects and then rebuild views or download data. Now, you can combine Salesforce data with other relevant data using the wide range of connectors right inside Datameer Spotlight.
2. Tableau Catalog
You can now connect directly to Tableau Catalog, too. As a result, you get the peace of mind that comes with knowing you've not only found the right asset, but you can also trust the data. Once connected, Datameer Spotlight introspects datasets from all the sources ever configured in Tableau. Datameer Spotlight's introspection provides a complete view of data within the Tableau environment, which allows for robust tracking, management, and communication to other users regarding updates and changes on analytics assets.
3. Looker
The new Looker connection in Datameer Spotlight gives you the ability to explore live data directly in the Looker BI platform. Using the wide and growing range of connectors available, you can harness the full spectrum of analytics assets within Datameer Spotlight and directly explore these assets in Looker. In addition, Datameer Spotlight's Looker connection is lightning fast for easily creating new Looks. There is no need to download or move any data when exploring and designing Looks in Datameer Spotlight. Simply click "Open In Looker" from Datameer Spotlight's Workbench to access your data. 
Usability
We've also made some usability improvements that deliver a stronger user experience.
New Layout for Overview Tab
Datameer Spotlight's Overview tab has been updated with a brand-new layout. The enhancement makes information load faster and also easier to digest. Now, you can quickly determine who's visiting your assets the most, data query activity, when an asset was created and modified last, and also a preview of all the table columns in an analytics asset.