Datameer Blog post
The Importance of Preparing Data for AI and ML
by Datameer on Feb 27, 2019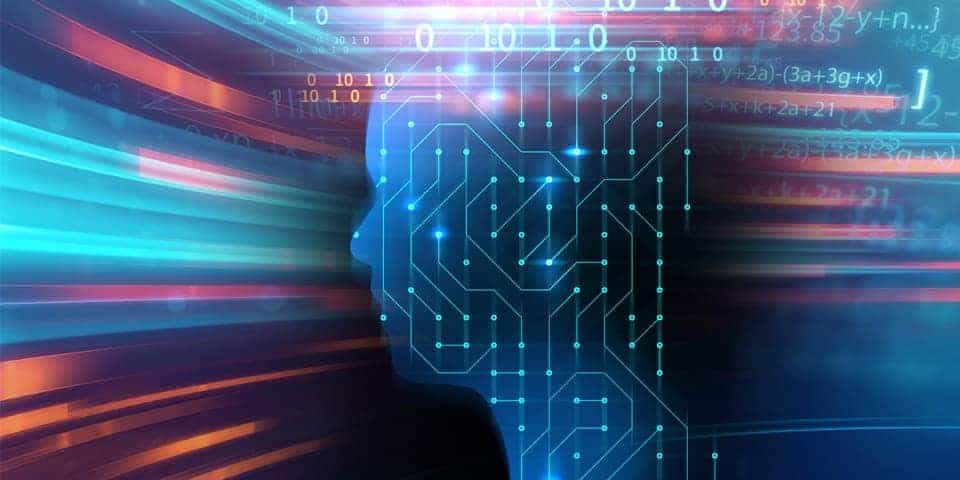 Machine Learning (ML) algorithms learn from data. It is critical that you feed them the right data for the problem you want to solve. Even if you have good data, you need to make sure that it is in a useful scale, format and even that meaningful features are included.
Understand the key capabilities you need for collaborative, operational data preparation pipelines to serve the needs of both your data and business analysts. Some of these key functions include:
Easily ingest and integrate data with more than 70 sources and formats
Intuitive and interactive spreadsheet style interface
Visually explore and profile your data at every step
Powerful data transformation functions
Enriches data algorithmically
To discover more, please view the demo here.
At Datameer, we're obsessed with making data the most valuable asset in any organization. We believe that when people have unconstrained access to explore massive amounts of data at the speed of thought, they can make data-driven decisions that can wholly impact the future of any business.
Notice
: Trying to access array offset on value of type bool in
/var/www/dm-wordpress/prod/htdocs/wp-content/themes/datameer/core/config/template.php
on line
558
Subscribe to the Datameer Blog