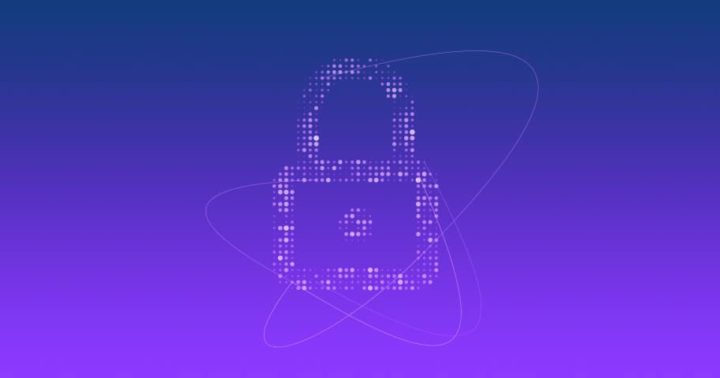 Five New Big Data Use Cases for 2018 — Insurance Pricing, Risk and Underwriting
John Morrell
March 5, 2018
Deloitte's 2018 Insurance Industry Outlook on insurance underwriting suggests the likelihood of prospects buying a policy once they apply increases from about 70 percent to nearly 90 percent as the underwriting and application process gets closer to real time. New internet-born disruptors are regularly emerging to challenge incumbents in the race for these new segments.
The use of more data, especially from external sources (geolocation, demographic, underwriting history, etc.) helps make underwriting decisions much more accurate. This provides firms with transparency into risk and the ability to offer greater pricing granularity.
The biggest challenge faced by underwriters who want to speed up cycles is building the underlying big data business pipelines necessary to drive agile processes. Integrating, blending, preparing and enriching this wide variance of data is complex. Analysts also need to explore potentially billions of records simply to find the right data they need to drive specific decisions.
Information governance is also essential in these business pipelines to keep the data secure and track how it is used. Firms can consider adding new artificial intelligence and machine learning technologies to find even greater use, which furthers the need for governance along with operationalization and automation of the business pipelines.
Business data pipelines that turn raw big data into business-ready information are the key feeders to fuel new analytics that can drive business innovation and compliance. This is the final post in a 5-part series. Be sure and see the other posts on emerging big data use cases: