Datameer Blog post
Analytics in the cloud: Is your data ready?
by Datameer on Feb 27, 2019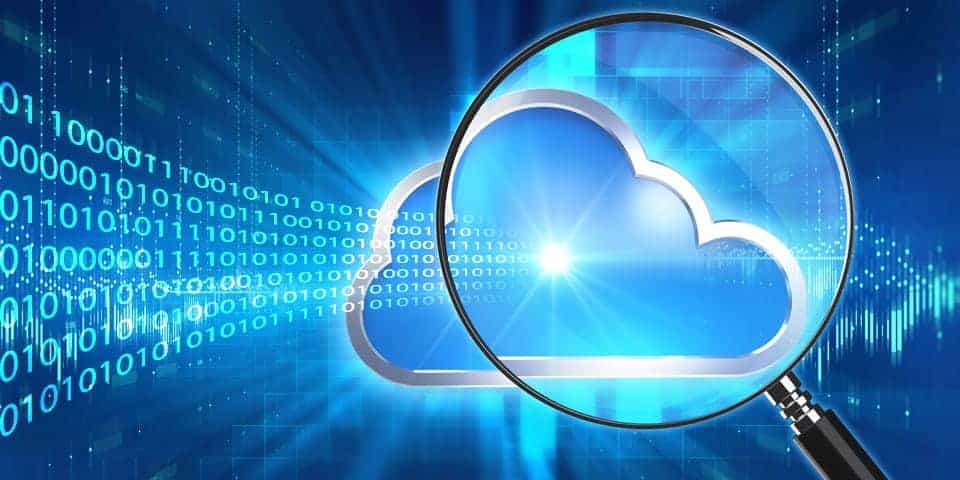 While on-premise analytics programs are more formalised, the agility of the cloud makes it the wild west where analysts face few barriers to analytic experiments. Getting value from cloud analytics requires a broader data strategy and data pipelines that embrace the desired agility, while blending the required processes for consistent SLAs.
Datameer has collaborated with Ventana Research to address the following issues:
Why and where it makes sense to embrace big data in the cloud
The pain points that indicate it is time for a better data strategy in the cloud
The challenges and proper approaches to agile data pipelines in the cloud
How specific companies have succeeded with an agile data strategy in the cloud
To learn more, watch the webinar here.
At Datameer, we're obsessed with making data the most valuable asset in any organization. We believe that when people have unconstrained access to explore massive amounts of data at the speed of thought, they can make data-driven decisions that can wholly impact the future of any business.
Notice
: Trying to access array offset on value of type bool in
/var/www/dm-wordpress/prod/htdocs/wp-content/themes/datameer/core/config/template.php
on line
558
Subscribe to the Datameer Blog