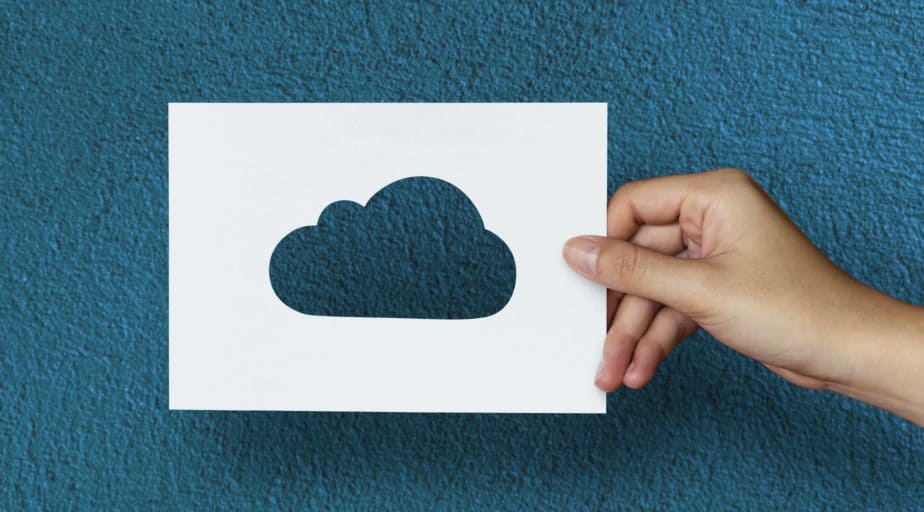 With the market for cloud analytics predicted to reach $37.8 billion by 2023 (a CAGR of 22.3%), many organizations find themselves moving analytics workloads to the cloud. ...
John Morrell
February 12, 2020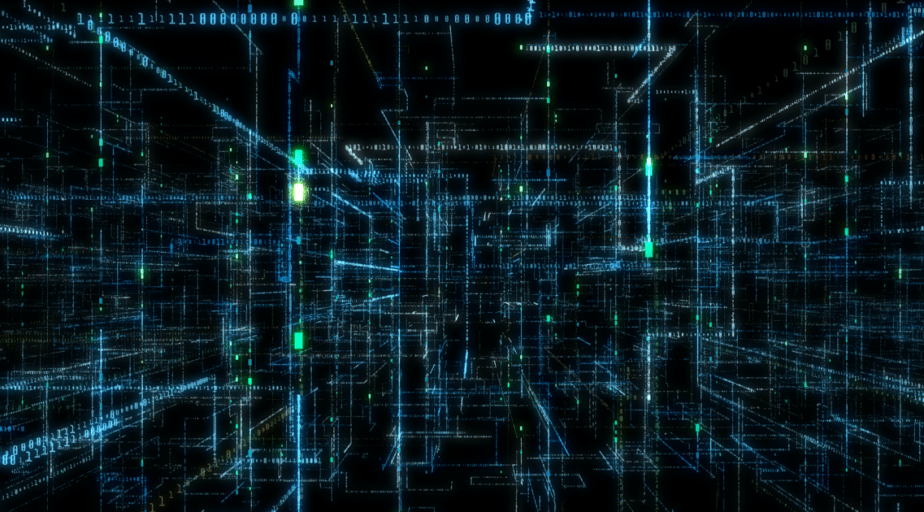 Your organization puts a great deal of faith in the data that you use every day. After all, your data is deployed across all enterprise areas, from sales, marketing, and R&...
Justin Reynolds
February 8, 2020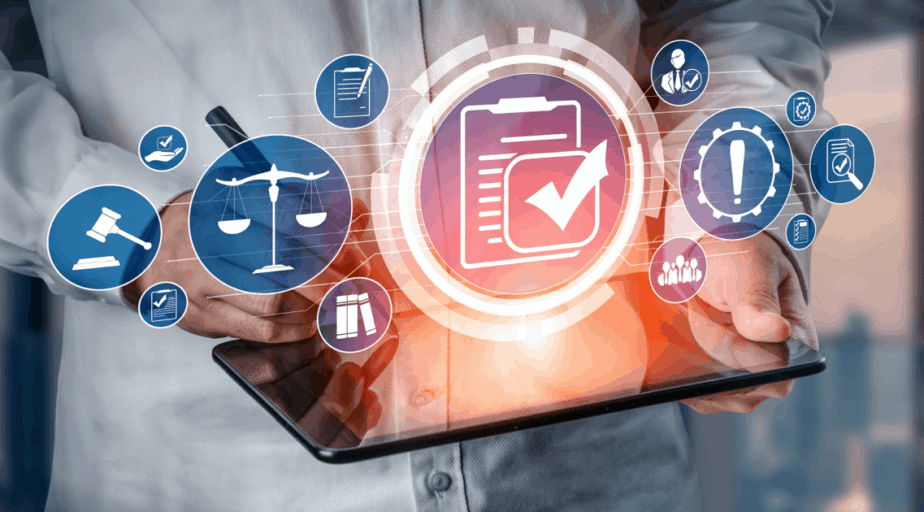 Hear from Andrew Brust, blogger at ZDNet and Datameer's Senior Director of Market Strategy and Intelligence, or skim through the transcripts to learn about what's needed fo...
Datameer, Inc.
February 27, 2018