A Favorite Tool for Business Risk Management
John Morrell
December 3, 2021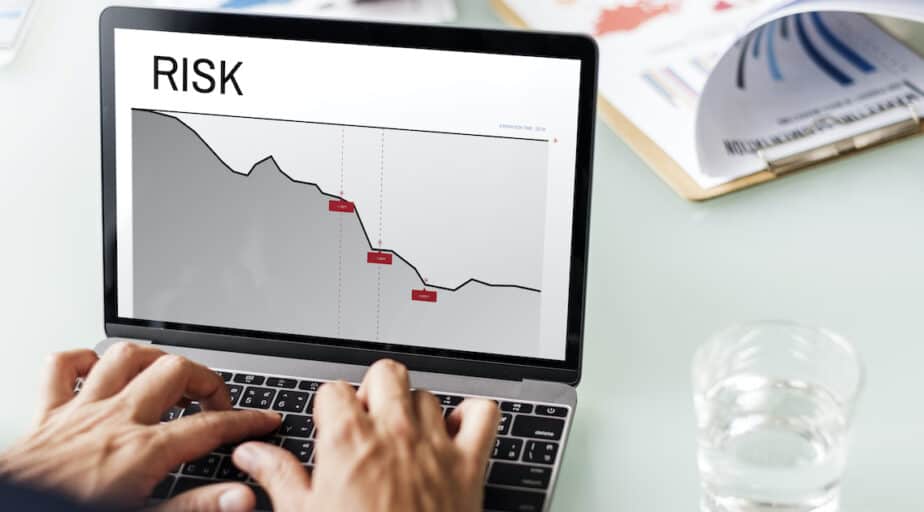 Business risk is all around us. There are certainly the obvious ones focused on compliance – GDPR, HIPAA, Anti-Money Laundering, PCI-DSS, CCPA, just to name a few. It's time to learn how to manage your business risk.
There are also more subtle risks outside of compliance that can lead to damaging results just as severe.  For example, having different versions and definitions of specific metrics within various departments can lead to inaccurate decisions, wrong actions, and business problems.
Be in Control with Business Risk Management
In today's business environment it is more imperative than ever to ensure your data transformation models contain metrics that are calculated the same way, regardless of where they reside.  This improves data literacy and ensures that business teams operate under the same assumptions.
3 ways to reduce your business risk:
Datameer helps business risk management in three ways:
Datameer also works with your data directly inside of your Snowflake CDW.  The data is never moved and is transformed inside of Snowflake.  This keeps your data securely in place for regulatory compliance.
Data models can be shared and linked to by other data models.  Data engineering teams can build core data models that are all regulatory compliant and define shared metrics.  Analysts will link to and use those models in their analytics-specific models to maintain compliance and work from shared metric definitions.

Datameer delivers automated and user-supplied in-depth documentation about your data.  This allows complete transparency, common understanding of data, proper use of data, and accurate interpretation of results.
Next steps
Do you want to see Datameer in action, explore these unique data modeling and transformation capabilities, and discover how Datameer can reduce your business risk? Sign up for your free trial today!