What is Data Modeling and How Do You Do It?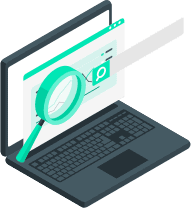 Data modeling is the process of defining data content and structure for a specific purpose. 
This often happens in three phases.  
First, a conceptual model is created -which defines the high-level data requirements for the data model.  
Secondly, the conceptual model is translated into a logical model – which adds more detail and defines a destination-independent logical structure.  
Finally, the logical model is translated into a physical model and can be implemented as a data source in data warehouses such as Snowflake.