What is Data Modeling and How Do You Do It?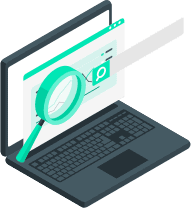 The data modeling world is constantly evolving as new technologies are introduced.  First, it was data warehousing, then MPP data warehouses, followed by Hadoop and data lakes, and now we are in the cloud data warehouse era.
We have seen different data modeling options starting with the Inmon and Kimball models and evolving into the "data flattening" models in data lakes.  We have also seen the data transformation process evolve from ETL to ELT.