How can I increase the size of the pie chart without changing its shape in a Tableau dashboard?
Tableau FAQs
December 11, 2018
When you create a Pie Chart, you can resize the circle using the image's functionality. But first, you need to add the measure that you use for the Pie Chart there.
How to increase the size of pie chart in tableau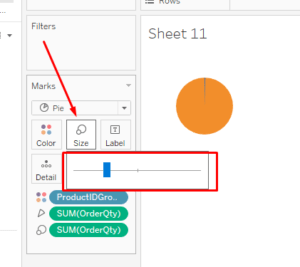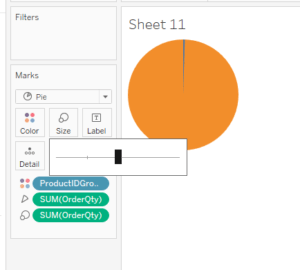 ---
Up Next:
Read How do I expand or collapse a dimension in a Tableau dashboard?