How Recommendations Can Increase Revenue by 20 Percent
Datameer, Inc.
February 26, 2018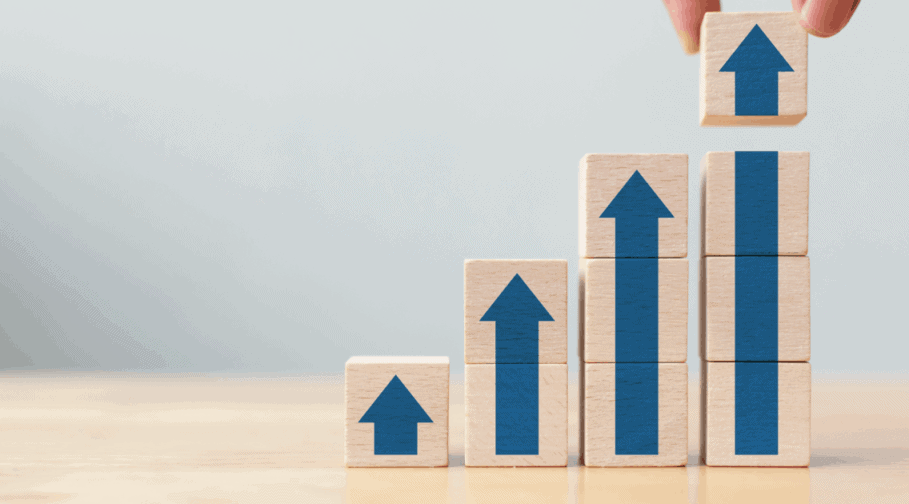 Customer Analytics to Drive Decisions and Engagement
You could just be satisfied with every single purchase a customer makes. But then you're just settling for the status quo, and someone else will come along to eat your lunch. Learn how your recommendations can increase revenue by 20%. Forrester Research analyst James McCormick explains:
"In Forrester's new report, The Insights-Driven Business, my colleagues Ted Schadler, Brian Hopkins and I have identified a predator: the insights-driven business. These businesses are vigorously applying insights to decisions and customer engagements at every opportunity."
McCormick continues, "By 2020, the combined annual revenue of insights-driven businesses will be $1.2 trillion, and much of this revenue will be diverted from your business. This new type of predator is able to do this by embedding and coordinating the pervasive use of data and analytics across the enterprise to provide up-to-the-second insights on their business and customers. They are quicker and nimbler than you are, and they're able to make the right decisions in the right moment most of the time. They will run rings around you — unless you join them."
People are always attracted to what's shiny and new and flashy. It's why disruptors are so popular right now.
Mine Your Big Data for Customer Insights
But you don't need to be a disruptor to maintain — or create — an advantage. There's gold in your data. You just need to mine it, and put those customer behavior insights to work for you to:
Drive more effective personalized marketing
Increase revenue and sales productivity
Download your free ebook on customer behavior analytics
But back to Neil Young and why he gets it. His company, Pono Music, is mining their customer data to provide relevant music recommendations, which they report have helped them increased revenue 15-20 percent. Watch their story below.
Beyond recommendations data, companies are gaining the following from customer behavior analytics:
Increased wallet share
Better customer experiences
Higher loyalty
But successfully driving a big data customer analytics initiative requires two key ingredients:
Clearly laying out the business value that deep customer insights will bring to the entire organization
Alignment with stakeholders who will use those insights, and both the analyst and IT teams who will implement the analytics
To learn more, start reading about customer behavior analytics now.