Datameer Offers Innovative New SaaS Data Transformation Solution
John Morrell
October 8, 2021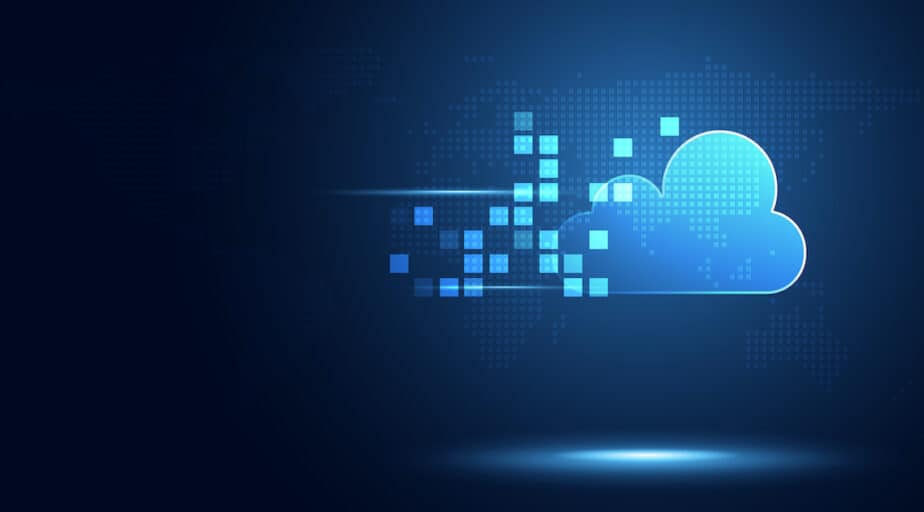 SaaS Data Transformation Solution
Our team here at Datameer is proud to announce that we are offering an innovative new SaaS Data Transformation Solution for Snowflake.  The new solution offers an innovative data modeling and transformation toolset that brings "non-programmers/non-coders" into the analytic engineering process and fosters collaboration between data and analytics teams to accelerate analytical engineering directly inside your cloud data warehouse.
As we've engaged with our customers using cloud data warehouses and creating modern data stacks in the cloud, one thing has become abundantly clear – ELT tools and processes are still not as easy and friction-less as they should be.  According to IDC, analytics teams still only spend 45% of their time performing analysis, with the majority of the remaining time spent searching for and preparing data.  Additionally, a survey by TDWI cites a "lack of skilled personnel to model data" (36% of respondents) as the number one challenge for use of cloud data integration. 
Cloud data warehouses such as Snowflake offer tremendous advances in terms of scalability, ease of use, and reduced administration.  While easy-to-use tools such as Fivetran and Stitch Data make the EL part of the ELT process fast and simple, when it comes to the T, there are only complex SQL and python-like coding tools.  Complex "T" coding is why analytics teams spend less than half their time on analysis, analytics adoption is lower than anticipated, and return from your Snowflake investment is limited.
The new Datameer SaaS data transformation solution enables data engineers and analysts to transform and model data directly in Snowflake.  All transformation models are contained, managed, and executed within Snowflake letting you take advantage of the flexibility and dynamic scalability Snowflake offers while keeping your data safe and secure within the platform.
The new solution also offers a unique multi-persona SQL-code/Low-code/No-code toolset that allows any analytics team member to work with data, gives data engineers the control they require, and supports collaborative data modeling and transformation processes.  In addition, a rich, catalog-like data documentation system offers auto-generated technical meta-data and user-supplied information such as descriptions, custom attributes, comments, and tags, all of which are discoverable via a Google-like faceted search.
To learn more about Datameer's Innovative New SaaS Data Transformation Solution, visit our home page.  If you want to delve into some deeper details, explore some of the resources listed below.  Or, if you're ready to see the solution in action, Sign up for your free trial today!
Resources: