Building Data Literacy
John Morrell
June 4, 2020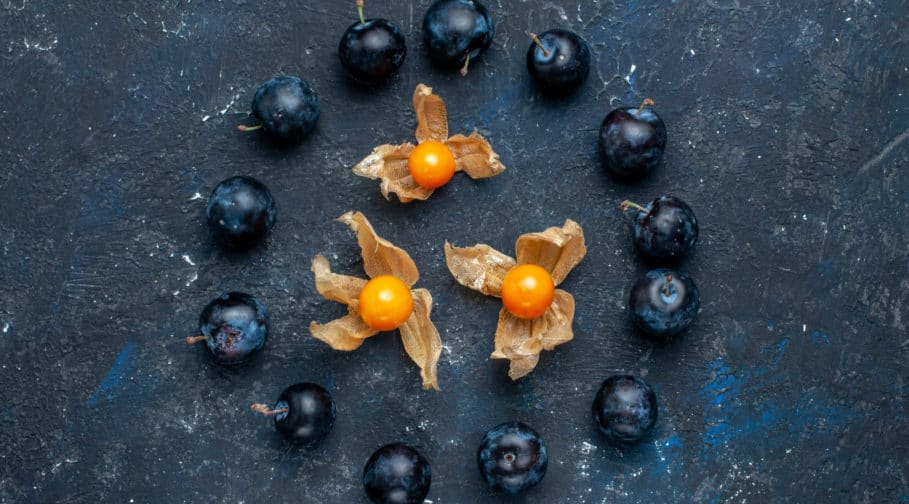 Data literacy is a skill that supports your organization's ability to derive value from the data you collect. It includes reading and understanding data sets, the communication skills required to use data to tell meaningful stories, and the knowledge and experience needed to analyze data and create actionable insights.  Building data literacy will transform data into a valuable asset and drive change and growth for your organization.
How to: Building Data Literacy
Assessing current data literacy level
Common challenges to building data literacy include a lack of information about datasets, little transparency into how datasets are formed, and a lack of data tools incorporated into current workflows and best practices.
The first step to address these challenges is to conduct a thorough assessment of current data literacy levels across your organization. A self-assessment questionnaire can reveal how users perceive their understanding of data. Employee interviews or focus groups can help you identify specific barriers that prevent users from improving their skills and what workflows could best be improved with data literacy.
Developing new guidelines for using data
Creating new guidelines and best practices for using data to support decisions and share important analytics stories will boost data literacy.  The guidelines will establish a "standard" for information about datasets and insight interpretation and outline steps to ensure that users aren't working with flawed assumptions or incomplete datasets.  For example, our recent webinar, Build Knowledge and Trust in Your Data and Analytics, detailed a methodology we called the Five W's to standardize how information is captured and shared around data,
Additionally, use cases will encourage users to support their decisions and communications with analytics if they illustrate the value of analytics and teach sound data usage practices through examples.  Datameer Spotlight's knowledge-sharing capabilities include ways to audit and capture how datasets are used in different parts of the organization and determine the fit for new problems.
Establishing a data literacy program
Gartner expects that 80% of organizations will have implemented initiatives to develop data literacy by the end of 2020. A data literacy program adapted to your organization's goals is one of the most effective strategies for supporting analytics adoption at every level of your organization.
Here are a few things to consider when developing your program:
Identify participants for the program.
Address funding early on.
Establish goals and a timeframe. Identify a relevant data skillset for each team or department, and pinpoint the desired outcomes for different processes that could be improved using data.
Utilize training resources, including books, courses, online tools, mentoring, and hands-on learning.
Think about how you present the program and communicate the objectives to participants.
Include a personalized component by letting participants set their own goals and identify each participant's best training resources.
Datameer Spotlight can support your data literacy program by facilitating knowledge sharing and collaboration around your data, tailored to the needs of your different personas – data analysts/scientists, knowledge workers, and management. Furthermore, Datameer Spotlight's unique governance capabilities allow information about data to be shared without sharing the data itself, thereby keeping data secure while promoting transparency and data literacy.
Creating a company culture and endorsing the data literacy program
The long-term success of your data literacy program depends on the endorsement from management and users. You can recruit advocates for the program by identifying passionate users and want to learn more about data.
A shift in company culture can also improve data literacy. Encourage employees to learn, ask questions, and think of data as a valuable asset. Additionally, collaboration and teamwork will maximize data literacy as knowledgeable users help others learn through hands-on data experiments.
Essentially, establishing concrete goals and using metrics to measure results will demonstrate the value of your data literacy program and help secure endorsement.
How can Datameer Spotlight help?
The concept of data literacy is central to Datameer Spotlight's solution fundamentals. Datameer Spotlight's self-service data fabric facilitates greater access to data in a well-governed manner while promoting knowledge sharing and collaboration around data – all in a single platform that provides for more transparent and faster analytics cycles. You can rely on Datameer Spotlight to makes your data easier to access and manage for analytics. To learn more, Sign up for your free trial today!