Attributes of Companies That Use Analytics Successfully
John Morrell
December 16, 2019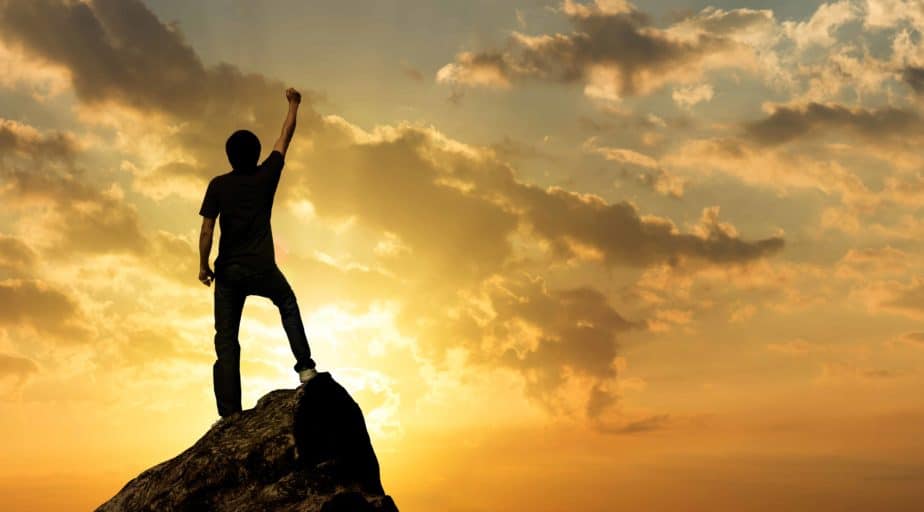 There are a number shared key attributes of companies that use analytics successfully.  And according to research from the McKinsey Global Institute enterprises around the globe could gain between $9.5 and $15.4 trillion in value through more effective use of analytics.
But only a few businesses are actually using analytics effectively enough to see some of that value. Most companies are still trying – and failing – to identify effective analytics strategies. So, what makes the enterprises that use analytics effectively different from the rest? Read on to find out.
Total commitment from stakeholders
Companies that use analytics successfully all have one thing in common: everyone who has decision-making power is on board. That means stakeholders believe investing in analytics is the right move for the company. According to the study by McKinsey, companies that used analytics successfully devoted at least 25% of their IT budget to it – and most of those companies wanted to spend more.
These executives come together and form one cohesive analytics strategy that they are all invested in. Other leaders, such as managers and team leads, are aware of the analytics strategy and have incorporated it into their day-to-day operations.
If your business lacks this kind of total commitment to analytics, using them effectively will be almost impossible. It's crucial that all executives and managers be able to understand analytics best practices.
Specific analytics have been identified
Up to 73% of the data that companies collect goes unanalyzed. The reason is simple: While businesses may have the right intention, they often collect data that they either lack the means or resources to analyze it in the first place.
The lure of big data has led many companies to capture and store as much data as they can from their operations.  But in many cases these bottomless data lakes are untapped and never reach their potential.
Enterprises that use analytics effectively have their data teams, analytics community and management work together to specifically identify analytics requirements for the business and focus on the end to end delivery of specific analytics to the business. This allows analysts to focus on data that actually matters.
Collaboration
All of your departments should be working from the same sets of insights. Additionally, this information should be accessible enough that employees without an in-depth knowledge of analytics can understand the insights you're providing.
Collaboration amongst the entire analytics community allows your company to function more holistically. Every department can see how other departments are interpreting and utilizing your analytics. And they can share knowledge not only about the data, but also about the meaning and use of various analytics.   This allows every department to work toward the overall benefit of your organization rather than getting mired down in disparate tasks.
Use it or lose it
Having insights is no good unless your enterprise can turn those analytics into new business strategies or refined operations. Enterprises that use analytics effectively understand how to transform them into tangible adjustments that positively affect the organization.
Two key factors to executing on analytics are: (a) ensuring the results have enough detail to be actionable and (b) sharing knowledge about the data.  Access to a broader array of data and analytics assets helps analysts to use more data and build in the detail to make the results actionable. And via collaboration, the analytics community can share what they know about data so analytics are derived from the rightdata and the entire team trusts the results.
Wrap up
Four key attributes of companies that use analytics successfully are commitment, specificity, collaboration and effective application of their analytics.  These four traits help organizations successfully reach the full potential of the analytics programs and derived much greater business value.
If your business is struggling to turn insights into action, Datameer Spotlight can help.  The Datameer Spotlight Virtual Analytics Hub is a SaaS solution allowing analytics teams to find, create, collaborate and publish trusted analytics assets in complex hybrid landscapes.  Datameer Spotlight provides unified access across analytics silos, increases use of analytics assets and furthers data knowledge to build trust and rapidly answer new business questions.
To learn more visit the Datameer website or test drive Datameer, Sign up for your free trial today!