Why Datameer? Demand for Data Engineering Outstrips Supply
John Morrell
December 3, 2021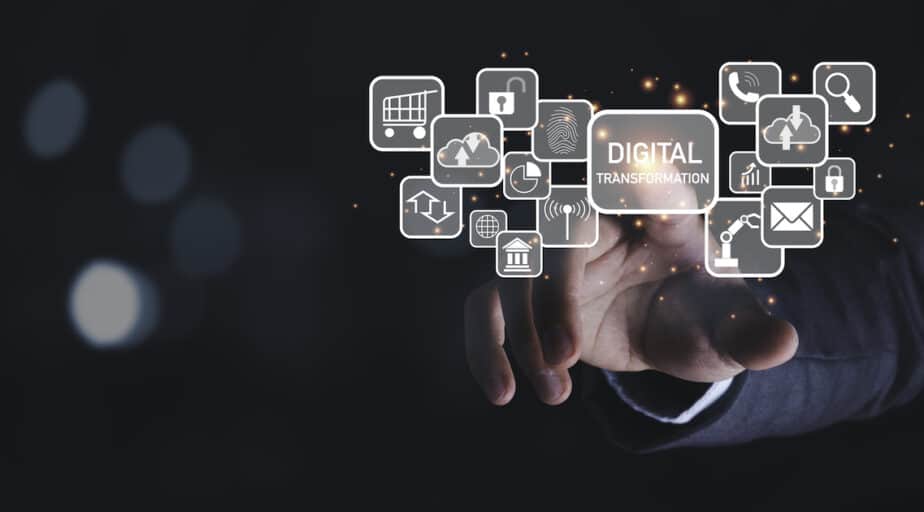 Today's digital business world is not linear and smooth.  It is full of changes, disruptions, and new challenges.  And these all come at you very fast.  You may not see many of them coming.
New business questions come up nearly every day in response to changing markets and customer dynamics.  Leading companies are those that respond to these questions with new analytics in an agile manner to meet business needs.
Data transformation is the biggest bottleneck in the analytics workflow.  According to IDC, analytics teams only spend 45% of their time performing analysis, with the remaining time spent searching for and preparing data.  Additionally, a survey by TDWI cites a "lack of skilled personnel to model data" (36% of respondents) as the top challenge in cloud data integration.
The business and analytics teams can't always depend on or wait for data engineering teams to execute on requests for new data models and pipelines.  They need answers now.
Datameer delivers a data modeling and transformation platform that allows the analytics teams to model new problems on their own, without requiring programming expertise, to solve these problems quickly, and get answers within minutes or hours.  Datameer eliminates complex, time-consuming, and potentially error-prone data engineering projects that force the business to wait on making data-driven decisions.
Do you want to see Datameer in action and explore our unique data modeling and transformation capabilities that help reduce data engineering costs and give your analytics teams the freedom to deliver analytics faster? Sign up for your free trial today!