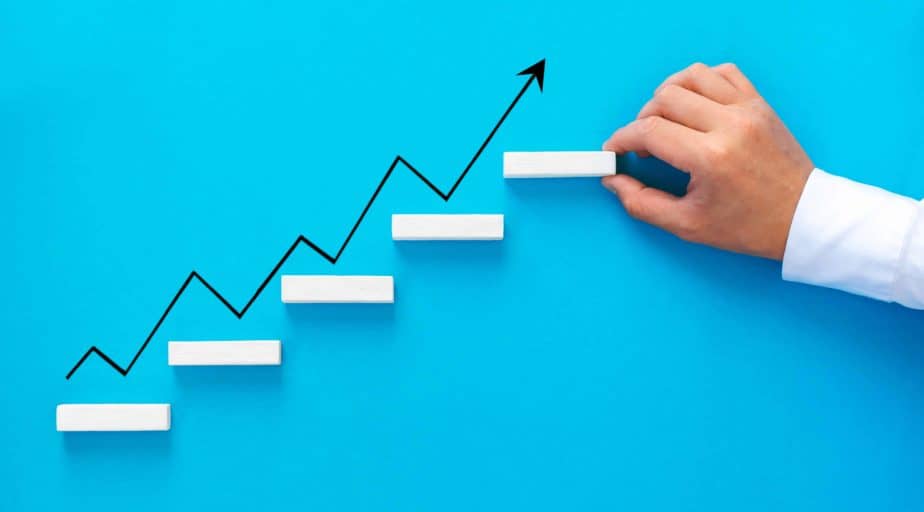 Insights-Driven Culture Begins By Nurturing Curiosity
Datameer, Inc.
October 27, 2019
Analytics Leadership
An insights-driven business is born from a culture of analytics leadership. Analytics leaders can help their organizations transform outcomes-driven business decisions into insights-driven business decisions. In an insights-driven culture, analytics roles are looked upon to influence strategic business decisions. Three ways a leader can add influence to analytics roles is to:
Socialize across business units to build deeper relationships with other analytics professionals and stakeholders

Enthusiastically promote non intuitive insights discovery to spark change

Foster a culture within the analyst community to one that is collaborative, curious, and aims to inspire others
I am going to discuss ways to foster an analytics culture of collaboration (#3) a bit deeper. It can not only be implemented quickly but it also harnesses an innate interest and professional strength which analysts possess.
Kindling For Transformational Analytics
In most organizations, analytics and insights professionals are generally seen as back-office functions, "running the numbers" to validate or prove a decision from management. They work with their heads down, dedicated to analytics projects tied to their specific business function – finance, marketing, operations, etc. Yet, there is another less-perceived personality trait of these folks that is not nurtured in today's organizations. They are innately curious….
And their curiosity spans a wide variety of topics. 
Curious folks love to learn. That could be anything from new research to new technologies that they want to use professionally to build models and analyze business insights. Of course, all this curiosity finds its way into the work projects and helps run businesses. But as an analytics leader, you can nurture that curiosity and make more of those analytics projects transformational. Now analytics professionals have the resources and tools (like Datameer Spotlight's Analytics Hub) to bring about transformational change — they just don't know how to get started.
In most large organizations, analytics professionals sit in the line of business which they specialize in. Some organizations do group analysts under one area, but this is much less common. Fostering an analytics leadership culture does not require revolutionary organizational change, but it does require some culture change and support from leadership. Not only are these changes simple, small, and easy to start, but they also create a wonderful outlet to build curiosity, collaboration, and networks within the organization's analyst community.
Start With Lunch & Learns
As I mentioned earlier, curious analytics professionals love to learn (by nature) and many enjoy showcasing their expertise. Everyone loves a free lunch. To that, organize "Lunch And Learns" where all the analytics professionals in your organization can take the opportunity to learn and present their analytics projects. Allow for Q&A sessions and they will gain different perspectives on their projects. That curiosity not only adds additional rigour to a given project or conclusion but it also gets the collaboration flowing in your analytics community.
Topics for Analytics Lunch & Learns can be broad but here are some starters:
New models and "best of" analytics approaches by business unit.

Discuss valuable data sources to their business unit

Have a data visualization showcase (or contest!) and describe how the visualization/dashboard currently adds value 

Have a friendly roundtable discussion on challenges which analytics units are facing and look for themes

Show off valuable analytics tools that are being used or build consensus for an analytics tool that your team wants
Datameer Spotlight Can Help
We built our "Virtual Analytics Hub" so teams of analytics professionals can access and share knowledge on the many assets that analysts use for new, transformational analytics initiatives.  Analysts can easily search and discover new assets from an inventory, gain virtual access to a broader array of assets (i.e. data, people, dashboards, etc.), and collaborate with team members to share knowledge and build trust in analytics assets.
Check out Datameer Spotlight in action here!