Moving forward: 6 data trends and lessons from 2022
Ndz Anthony
January 4, 2023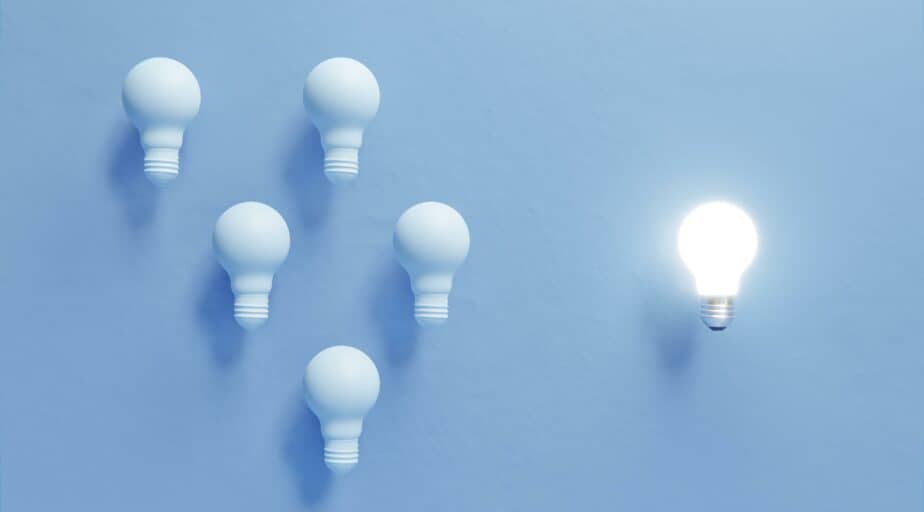 2022 was a challenging year for data analytics leaders, surmounting unprecedented challenges in all aspects of business and government, including the political environment, with the potential for more issues. Let's dig into our top 2022 data trends and lessons.
There were (and are) supply chain disruptions, tariffs, trade frictions, talent shortages, and inflation. Yet, data and analytics have never played a more central role.
How data leaders deliver value at scale requires creativity to innovate, manage and grow the resources you need to support the business, drive growth, and manage the unprecedented changes we experience.
What data lessons from 2022 can we use to position ourselves going into 2023? Here are five valuable lessons from 2022 for you.
Six invaluable 2022 data trends and lessons
 Were you paying attention in 2022? Well, even if you weren't, we did that for you, and we've put together six invaluable lessons from trends and events in 2022.
In 2023, businesses leveraging these insights position themselves for more growth.
Let's go right up to the lessons we have learned.
1. AI systems Need to Get Adaptive.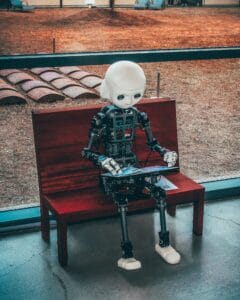 This is very important as we know that AI historically -the systems or used to train AI have typically been inflexible.
Conversely, adaptive AI refers to the enabling and continuous retraining of models and learning in runtime and development environments based on new data as it comes to light or as it's ingested. This leads to faster adaptation to unforeseen changes in unique real-world circumstances.
 And that's why a lot of companies and Saas brands in the data niche are beginning to leverage concepts like data ops, X ops, a, and DevOps – in order to pave the way for building  automated adaptive systems.
Let's move on to our second considerable insight from 2022. 
It is closely related to the first.
2. If it's not Data-centric AI, it's not useful AI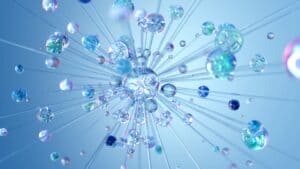 How good is AI if it's not built on/or centered on quality data?
Organizations need to think about disrupting traditional data management on the one hand and the prevalent model-centric data science on the other.
 By addressing AI-specific considerations such as data bias, labeling, drift, etc., we can improve the quality of models on an ongoing basis.
Similarly, we are also starting to see leading enterprises build out data fabrics on active metadata; investing in knowledge gaps for things like AI governance, etc.
The next up is…
3. Think "Metadata-driven" in your data fabric/mesh strategies.
Metadata is known as data in context.
It's the what, the when, the where, the who, and the how aspects of data.
 The data fabric listens, learns, acts on that metadata, and applies continuous analytics over existing and discoverable metadata assets.
A metadata-driven data fabric refers to assembling and enriching the semantics of the underlying data. In such strategies, the data fabric generates alerts and recommendations that can be actioned by people or downstream system – thereby, improving trust and use of data within an organization. 
Additionally, the metadata-driven fabric can potentially reduce data management tasks like design, deployment, and operations by as much as 70%.
Gartner cites an example of a company located in Turku, Finland.
It found that its innovation was held back because it needed more data.
So by integrating the fragmented data assets that it had, it was able to reuse data, reduce the time to market for introducing analytics by two-thirds, and they were able also to create a very monetizable data fabric.
Having a data fabric as the foundation with metadata, providing automatic discovery of data assets and services, and open metadata standards will help lower the barriers to discoverability, reuse, and re-sharing.
Speaking of sharing, let's explore the next point.
4. Sharing, Sharing, Sharing.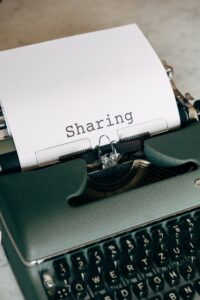 According to Gartner, data and analytics leaders responsible for a data-driven enterprise will require more expansive data sharing come 2023.
Data analytics leaders should start thinking of investing in identifying and acquiring the most relevant data, whether it's small data, big data, personal synthetic, or even data yet to be created –  in a way that aligns with business drivers' strategic priorities.
However,  we often face some hurdles such as:
– Identifying and locating the correct data for this.
– Rallying support from the internal culture around data hoarding or even fears of sharing or leveraging data externally.
 And that's where automation and open data programs and marketplaces come in.
Check out our article on the snowflake data marketplace here!
Moving on, another word that rhymes with collaboration  is augmentation, and in 2022, augmentation was a word we often heard. 
Let's explore more of this in the next point.
5. Augment people and decisions.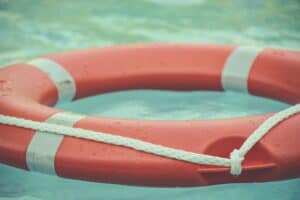 Augmenting People and decisions is primarily about taking data and analytics to the next level.
As an industry and a discipline , Gartner suggests that  humans alone cannot get optimal value from all of the available data assets and the current analytic capabilities we've acquired.
Indeed, some assistance's required here from the technology more and more and flipping that over… Technology alone isn't going to be able to solve every analytic need and optimize all our decisions perfectly.
It's about a symbiosis – how can the technology help to augment people and how can the people help to guide the technology toward the end goal of more value-oriented decision-making  enterprise.
Finally, our last lesson sums up the previous ones.
6. Data-driven Decision and Analytics 
This refers to reengineering, analyzing, and optimizing how people in the business make decisions.
It's about getting into the psychology of how decisions in your organization are made and looking at whether they are being made optimally by the right people, in the proper fashion, through the right processes, and so forth.
We believe that more and more organizations will have, as part of their data and analytics competency, this idea of decision engineering where they start to pick apart how critical decisions in the business are getting made and apply the right combinations of capabilities and context-oriented enrichment and personalization to optimize the value.
2022 Data Trends: Conclusion
The idea is not to learn from these lessons and immediately begin to invest in them all at once…No! You must understand your current level and your organization's top strategic priorities to anticipate, adapt and scale value.
Monitoring and experimenting based on urgency and alignment with your organization's strategic goal are essential.
A perfect go-to-tool to leverage in 2023
What do you do as we head into the new year armed with these lessons from 2022?
Whether we're talking about metadata, data-centric Ai, or data-driven decisions, without the right tech stack to leverage, these lessons will be like walking to a battlefield without any weapons.
With Datameer, you, as a data analytics leader, will be fully prepared for 2023. 
Fully ready for 2023? Almost!
Next, sign up to leverage Datameer for 14 days.