How to Leverage On Small Data For Businesses
Datameer, Inc.
August 4, 2022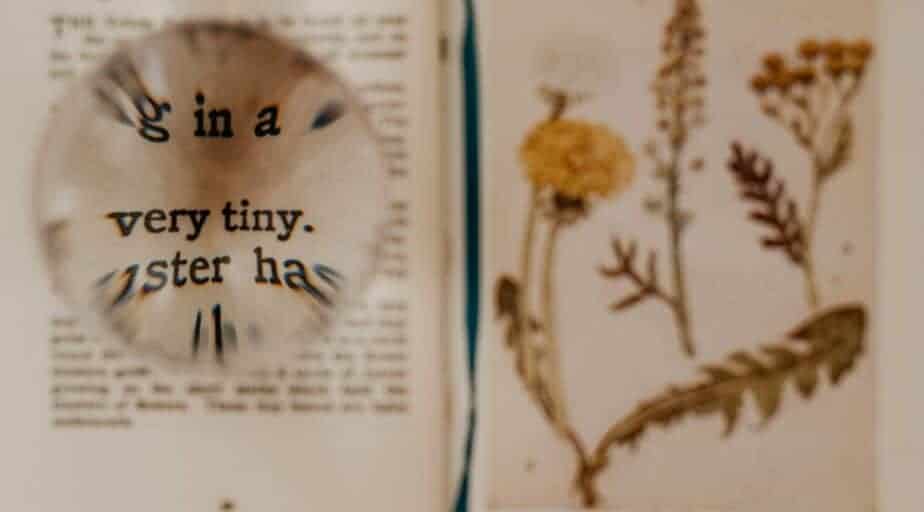 Data is everywhere now. From the smallest startups to the giant corporations, Data is helping build new applications and services, improve customer service, accelerate internal processes, and even improve AI learning. Let's look at how to leverage small data for businesses.
But the problem nowadays is that the sheer amount of data available for businesses to leverage is overwhelming – hence the need for big data analytics.
As cool as this term sounds, not all businesses can relate to big data yet.
An article by finances online states that as of 2017, only 63% of businesses had adopted Big Data and big data analytics. 
In this article, we want to focus on the 37 percent of businesses that leverage big data "small data" in their day-to-day activities.
We will discuss the concept of small data, the tools you can utilize to collect small data, and how small data can help your business grow.
I hope you're set?… Let's start by properly defining the term "small data."
What is small data?
Small data refers to Data that is "small" enough for human comprehension. It is available, informative, and usable information because of its volume and format. 
Unlike big data, which focuses on machines, individuals are the focus of "small data."
Let's see a typical scenario where a startup business generates and uses small data to get actionable results.
Jane has a small business of making and selling handicrafts on her personal website.
She Installs Google Analytics on her website, which helps her measure metrics like where visitors are coming from and how long they stay on the site.
Her website pulls up a decent amount of traffic, so she has "small data" to utilize for now.
Jane might not know it yet, but there is a ton of value and ways to derive value from it.
Here's how:
She can begin by tracking her email open rates and bounce rates using Mailchimp or any other email automation service to learn how to serve her clients better.
She can make adjustments depending on the feedback she receives from surveys.
She can use web analytics and tracking tools like Google Analytics and tag manager to collect and keep tabs on incoming "small data."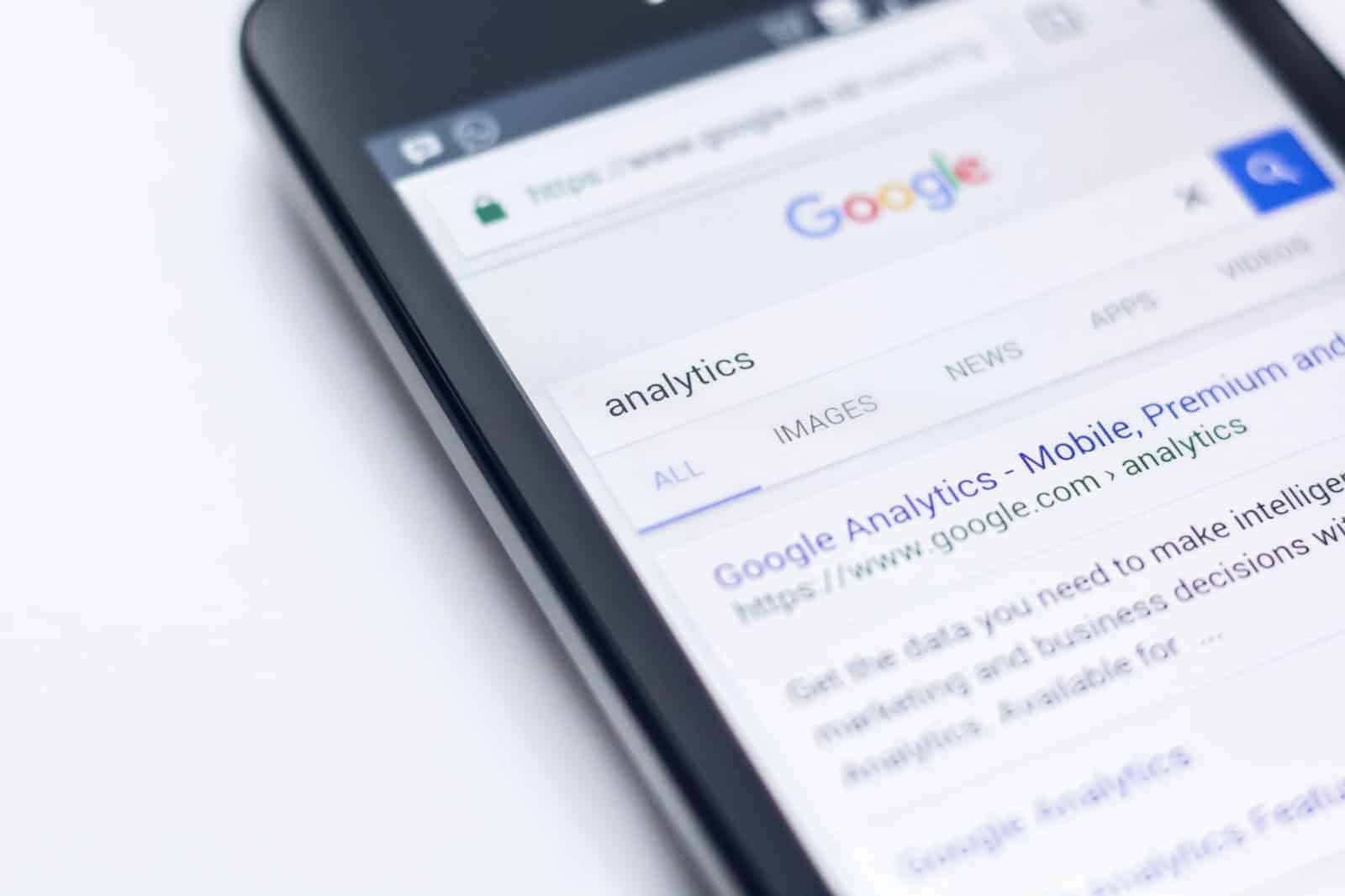 Tools you can use to collect small data.
A list of popular data collection tools includes the following-
GoSpotCheck – best for gathering field data
Forms on Fire – best for digitizing forms
Repsly Mobile CRM – best for customer data.
Fulcrum – best for mobile data collection
Zonka Feedback – best for customer feedback

QuickTapSurvey- best offline survey app
Paying attention to and collecting data becomes very important to the success of your business. 
So, what methods can we use to gather this "small data"?
A few include:
Customer satisfaction surveys.

Social media channels.

Customer focus groups. 
How Small Data helps Businesses – A Typical Example
We gave a simple example in the previous sub-section, i.e., Jane and her startup.
 Let's examine how a business or firm can benefit from small data.
Meet Heliron Tech, an IT consulting firm.
Background:
As a relatively small firm, heliron tech needed a regular turnover to keep its investors and staff happy. 
They invested in developing several lead-generation channels but were unsure which channels generated the most leads or which service offerings were more enticing to their target market.
Solution:
To track the number of leads and the pages that visitors spend the most time on, heliron integrated Google Analytics and tag manager into their website pages.
With an amped-up digital analytics strategy, they could monitor sales data over time, know which touchpoints were effective, quickly identify their loyal consumers, etc.
 The IT firm then used this Data to improve its services and marketing strategies and saw a spike in its income.
This is how gathering relevant small data helped improve Heliron Tech's client retention rate.
Now that's one of the many superpowers of small data! ..the ability to gain actionable insights without using complex data analytics software and heavy computing power.
Why Small data?
It is important to note that small Data is all about accurate results and focusing on the metrics that matter. 
With the help of customer satisfaction surveys, one-to-one interviews, and other tools, you can find critical solutions to your small business's problems.
Here is a quick summary of why small Data is the way to go.
Big Data is difficult to understand and doesn't deliver a personalized experience.

Small Data is readily available and all around us.

Small data creates a complete picture of the customer, which is where the new CRM is.

The return on investment on small Data is significant; businesses do not need to spend much to get valuable insights and be data-driven.

Small Data is focused on the customer, that way; it's easy to make significant decisions.

Small Data is simple; even some big data will have to be broken down into small data to get insights. 
As a bonus, you don't need to be a data scientist to make sense of the data.
Conclusion
Because of the growing need for small businesses to collect and store data, it's wise for business owners to invest in scalable data storage solutions like Snowflake. 
That way, they don't bother to migrate data from disparate marketing channels or space limitations.
Snowflake is a cloud-based marketing data warehouse that offers scalable storage and computing to meet the needs of growing businesses.
With modern tools like Datameer (in Snowflake), we can model and transform our small data quickly.
Want to speed up the time it takes to arrive at insights?