Five New Big Data Use Cases for 2018 — Personalized Omni-Channel Experience in Retail
John Morrell
March 5, 2018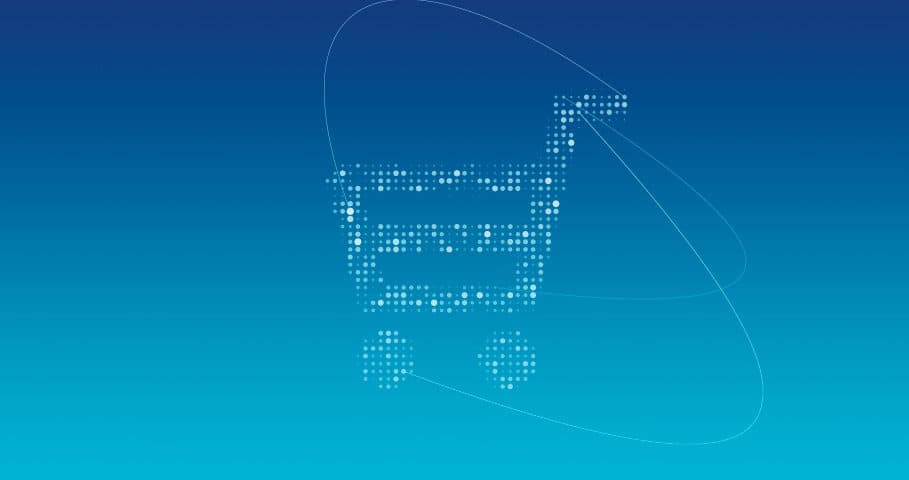 Personalized Omni-Channel Experience in Retail
The retail industry has a large dichotomy when it comes to big data. There are e-commerce retailers that have grown in popularity and success due to their ability to harness and leverage big data to delight and sell more to existing customers. Brick-and-mortar retailers, with a few exceptions, struggle using big data to drive a better customer experience between their online and physical operations.
At the most recent National Retail Federation (NRF) Big Show, two top-of-mind subjects centered around how retailers can use big data to provide a more personalized digital experience and the need to connect online and physical store customer experiences in order to deliver the best possible experience, regardless of where the consumer makes purchases.
The key underlying driver of a personalized omni-channel experience is customer behavior analytics on big data[SL7] . Understanding what makes a customer tick along with the what, where and when they will react favorably, delivers deep insights to help determine the next best action to take for each person. Many of these key drivers were discussed in our joint webinar with Deloitte called Customer Behavior Analytics in the Digital Age.
Another important aspect is speed. Much of the digital engagement data collected by retailers is housed in individual silos, limiting the ability to see how consumers are responding and limiting the ability to quickly tailor messages to individual needs. Unification of data across all engagement programs into common, shared business data pipelines can fuel faster insights, and drive agile, personalized offers on the right channels to resonate with customers for increased engagement and sales.
Next week's use case: Insurance Pricing, Risk and Underwriting.