Big data analytics boost Vivint's smart home IQ
Erin Hitchcock
March 5, 2018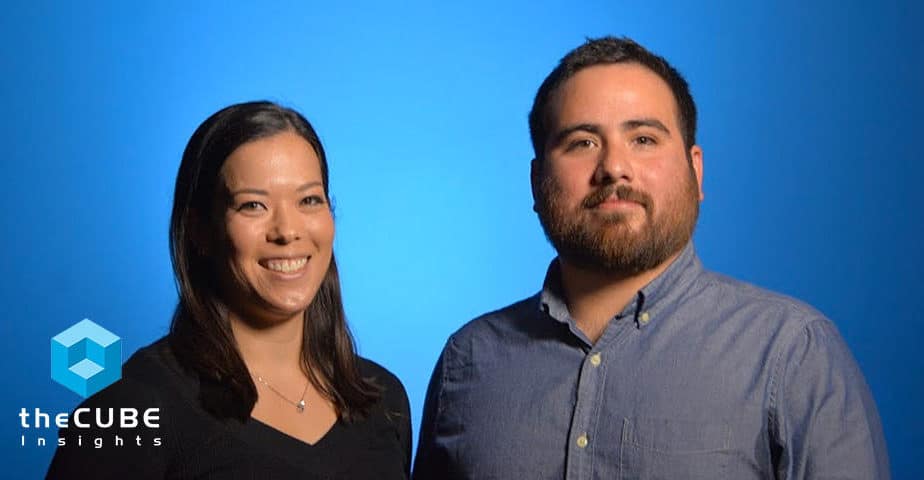 Cars, personal assistants and smartphones are starting to learn user habits and make decisions automatically. Can the home be far behind?
Vivint Smart Home, the provider of smart home security systems over the past 18 years, has embarked on a technology approach that combines artificial intelligence, sensors and a computer-based control network to effectively learn homeowner habits and run basic operations. Lights, thermostat controls and security systems can be controlled automatically based on data and machine learning algorithms that understand everything from the current weather to when the home is occupied or empty.
"We have a whole host of data sources that we use in order to power the smarts behind our products," said Miki Seltzer (pictured, left), data scientist at Vivint. "We like to make people's homes safer and smarter."
Data explosion drives new learning
The explosion of stream data generated from connected home devices over the past three years has allowed Vivint to better understand the patterns of its customers' lives. The sheer size of the data collected forced the company to place it in big data engine Hadoop, but it needed a way to visualize what it had and apply learning models.
"A lot of the challenge is understanding the data, how it behaves, and creating the metrics out of billions and billions of rows for all of the customers that we have, Olvera explained.
The company brought in Datameer to analyze the multiple complex data streams with the goal of arriving at a thorough understanding of each customer's lifestyle patterns. "We use Datameer to transform and pull insights out of that raw data, which would be really difficult otherwise," Seltzer said.
The learning models that Vivint uses are laying the groundwork for what the company hopes will become the next wave of big data analytics: self-service. In this scenario, homeowners' data is not only used by Vivint's platform to automatically control operations, but can also be pulled at any time to be evaluated by the customers themselves.
"We are trying to move more towards self-service," Seltzer said. "Moving towards having them being able to pull their own data is a really big opportunity for us."
Watch the complete video interview here and view the Vivint case study here.