5 Marketing Processes You Should Automate
Datameer, Inc.
July 8, 2022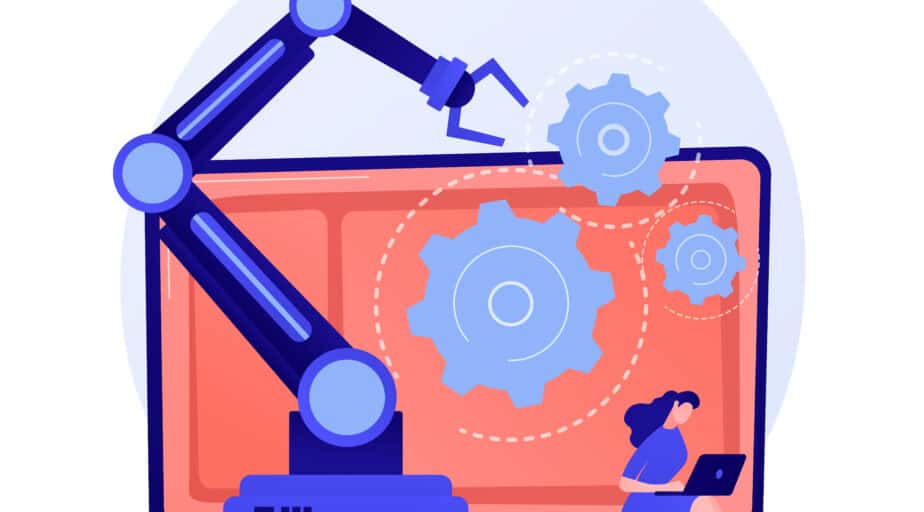 Automation is taking off in many industries at a rapid pace. We're seeing it in everything from eCommerce to travel to B2B, etc. Let's dig into 5 marketing processes you should automate.
Studies show that 51% of businesses use automation in their marketing processes.
Wow..that's over half!
Why is automation so popular? Is it really necessary in marketing? 
We will address these questions in this article. Today, we will:
– Define automation in marketing
– The Benefits of automation
– 5 major marketing processes you should consider automating.
What is marketing automation?
Marketing automation, also known as marketing technology, is a collection of software applications and services that help automate many time-consuming and repetitive tasks marketers perform, freeing up more time to focus on more strategic initiatives.
This is the concept of market automation. Let's dive into a more critical aspect, its advantages…
Benefits Of Automation In Marketing 
Before we address the benefits, let's talk about The personal care company L'Oréal.
L'oreal Germany, a beauty company, implemented automation software that automatically applied specific campaign recommendations for certain products.
This allowed them to focus on improving other strategic initiatives such as customer engagement measurement and more, leading to significantly better business results.
There are endless examples of companies profiting from automation in one way or another.
Here are a few reasons why you should apply automation too :
1. Save more on your Business.
"Automation is cost-cutting by tightening the corners and not cutting them." – Haresh Sippy
Automation software offers much-needed resources to complete more work while saving time and cost.
2. Have better data for intelligent decisions.
Automation has always been at the core of machine learning and artificial intelligence. By leveraging automation in marketing, you can manage your big data and rapidly evaluate your marketing efforts, to name a few.
3. Generate and nurture leads easily.
For example, streamlining sales procedures for your Business can be accomplished by automating information sharing between your marketing and sales departments.
5 Marketing Processes You Should Automate
Automation is business-agnostic. Irrespective of the size of your firm, you can invest in and reap the benefits of automation.
From website optimization to email marketing and customer segmentation, there are countless opportunities for automation.
Here are five marketing processes you should consider automating:
1. Social media marketing automation. 
Social media marketing is a form of digital marketing that leverages the power of popular social media networks to achieve your marketing and branding goals. Attracting the attention of millions of people is no simple task. Certain things like content creation and curation, content distribution, and measuring content effectiveness must be done regularly, which is time-consuming but also repetitive and boring.
The good news is these tedious and repetitive tasks can be automated. With the rise of concepts like AI writing software, you can finish batching content creation for a month in less than an hour and automatically take it to live on specified dates.
Here are a few social media automation tools you should try out.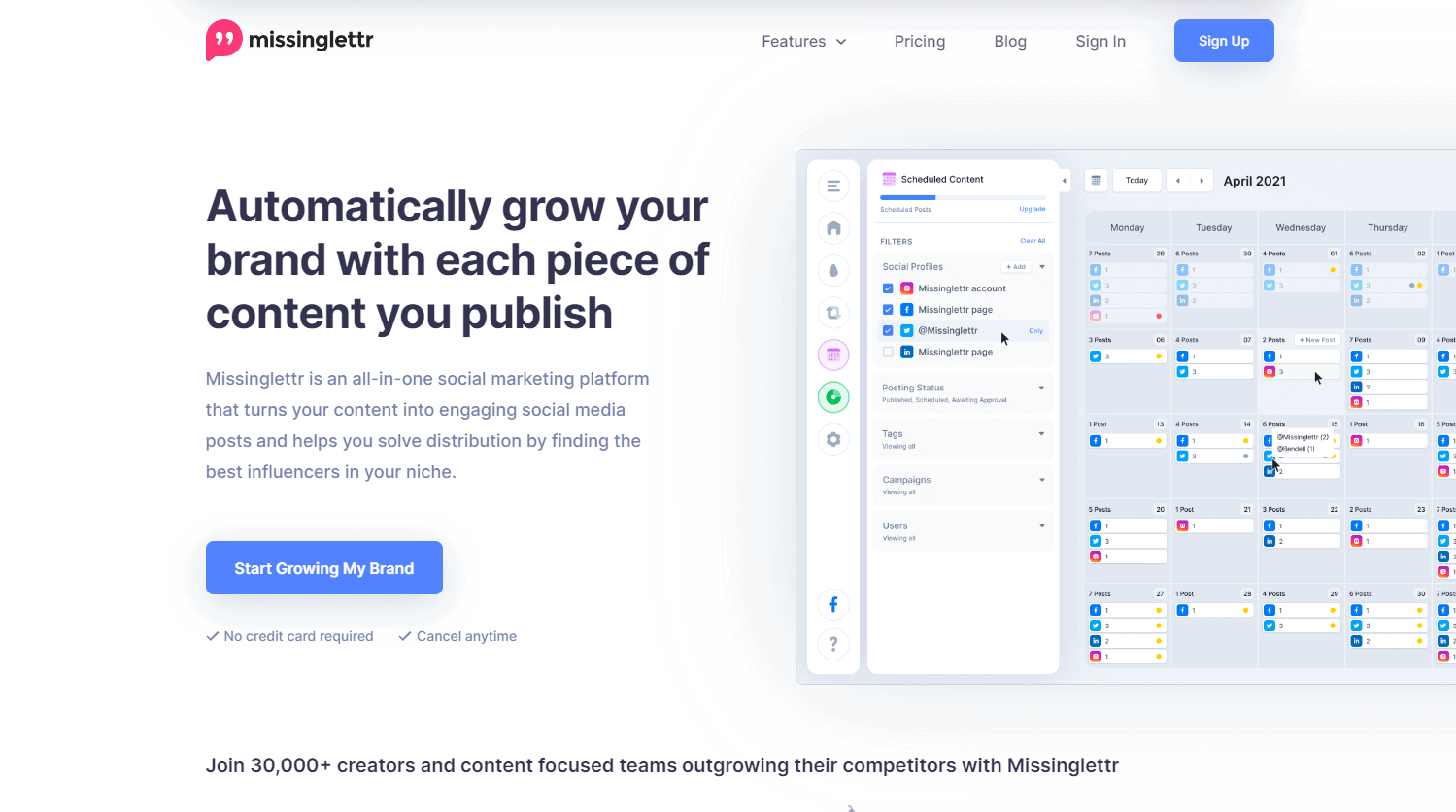 With Missinglettr, you can automatically grow your product brand with every published content. This robust social marketing platform can transform your content into engaging social media posts. It also helps you resolve distribution by tracking the finest influencers in your niche.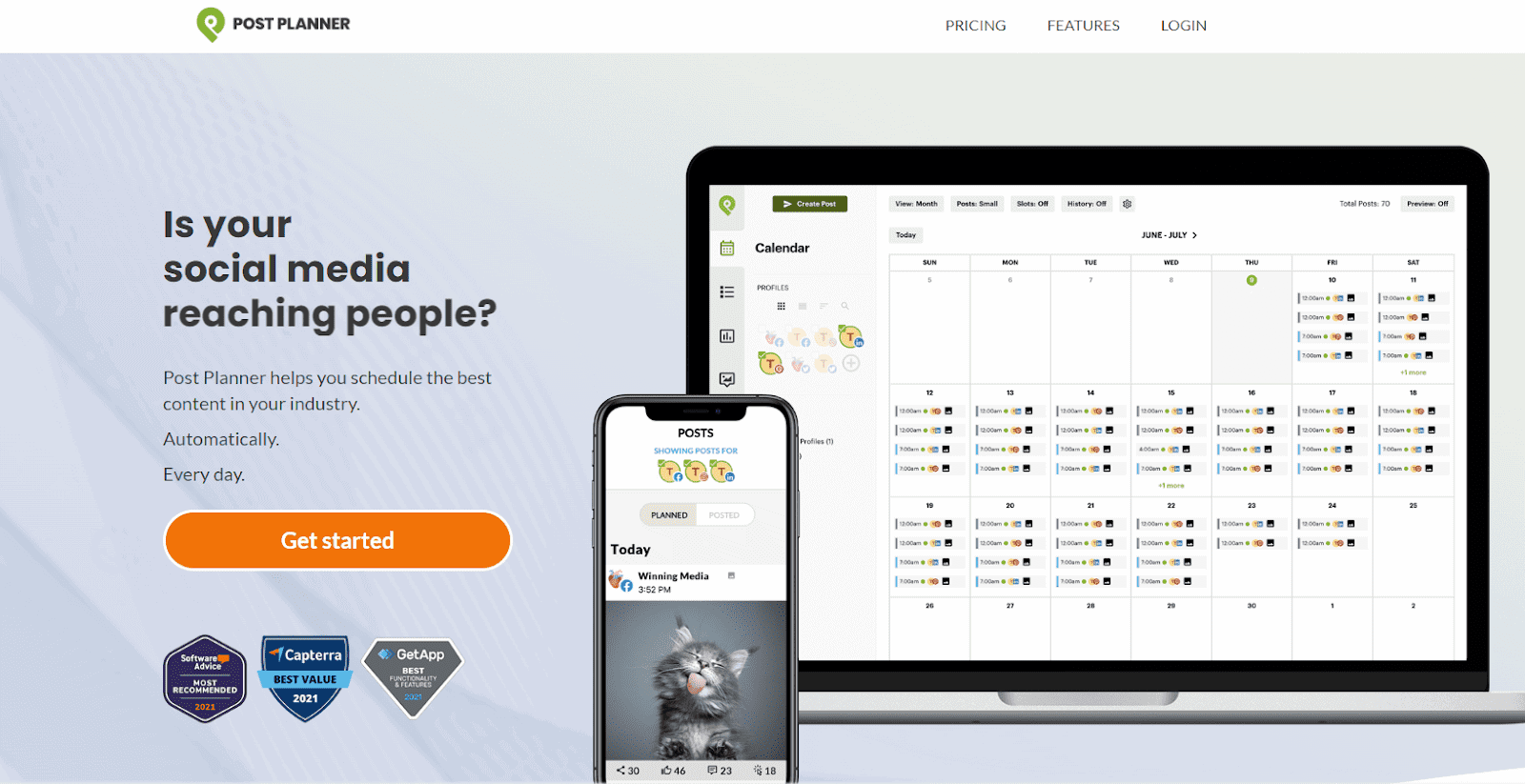 Post Planner, a cloud-based social engagement tool, is designed for small, medium, and large businesses. It helps businesses find and schedule top-performing content on social media and enables users to find quality content, build a publishing calendar, and manage posts and sales.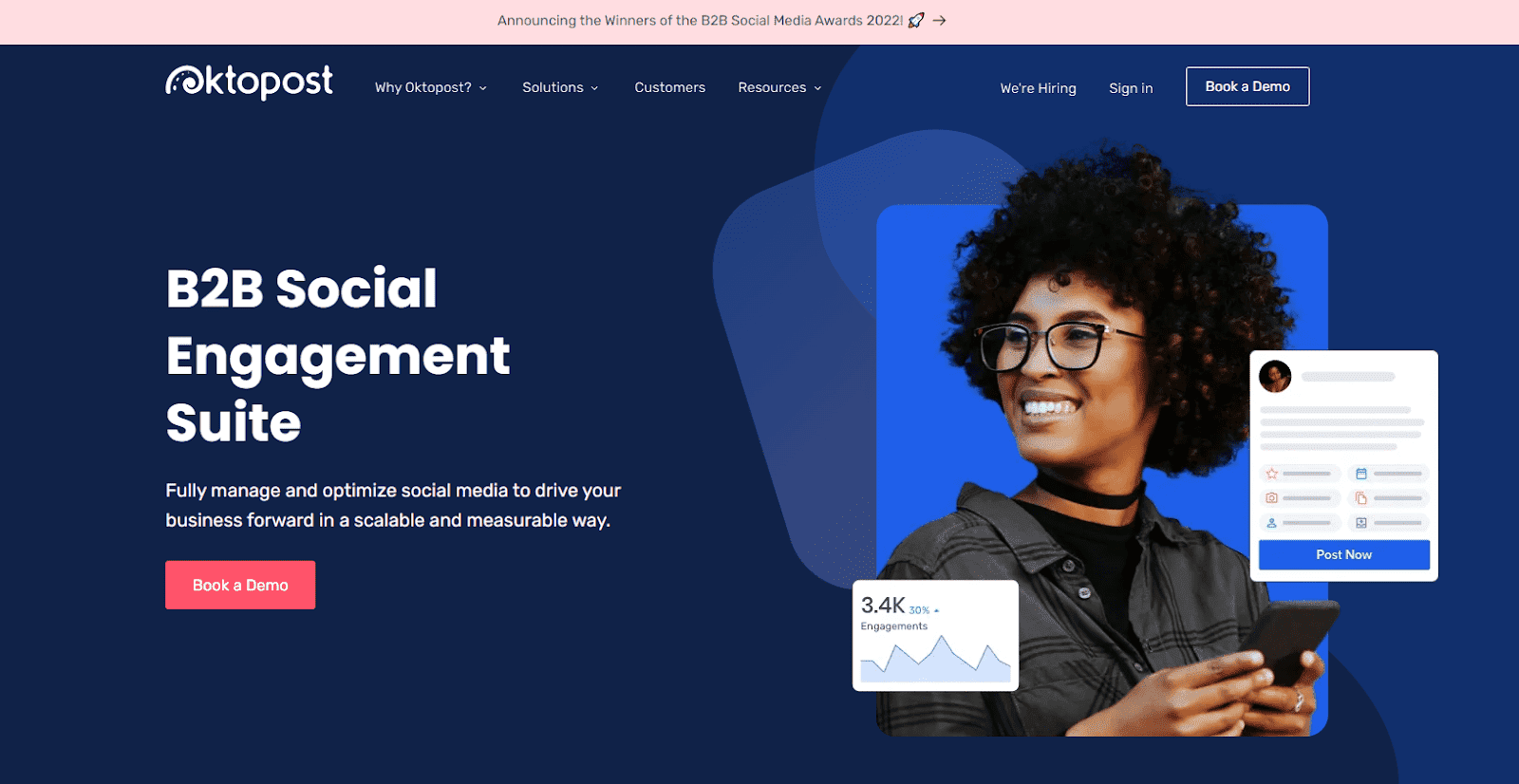 Oktopost, a well-known social media marketing software, helps users manage their marketing campaigns and social media accounts. It follows every lead the Business produces, providing needed analytics to determine the most influential posts, accounts, and networks.
2. Customer service and support.
People frequently ask the same questions. Using chatbots or live web chat software on your website, you can redirect those already addressed requests to predetermined answers, blog posts, or faqs.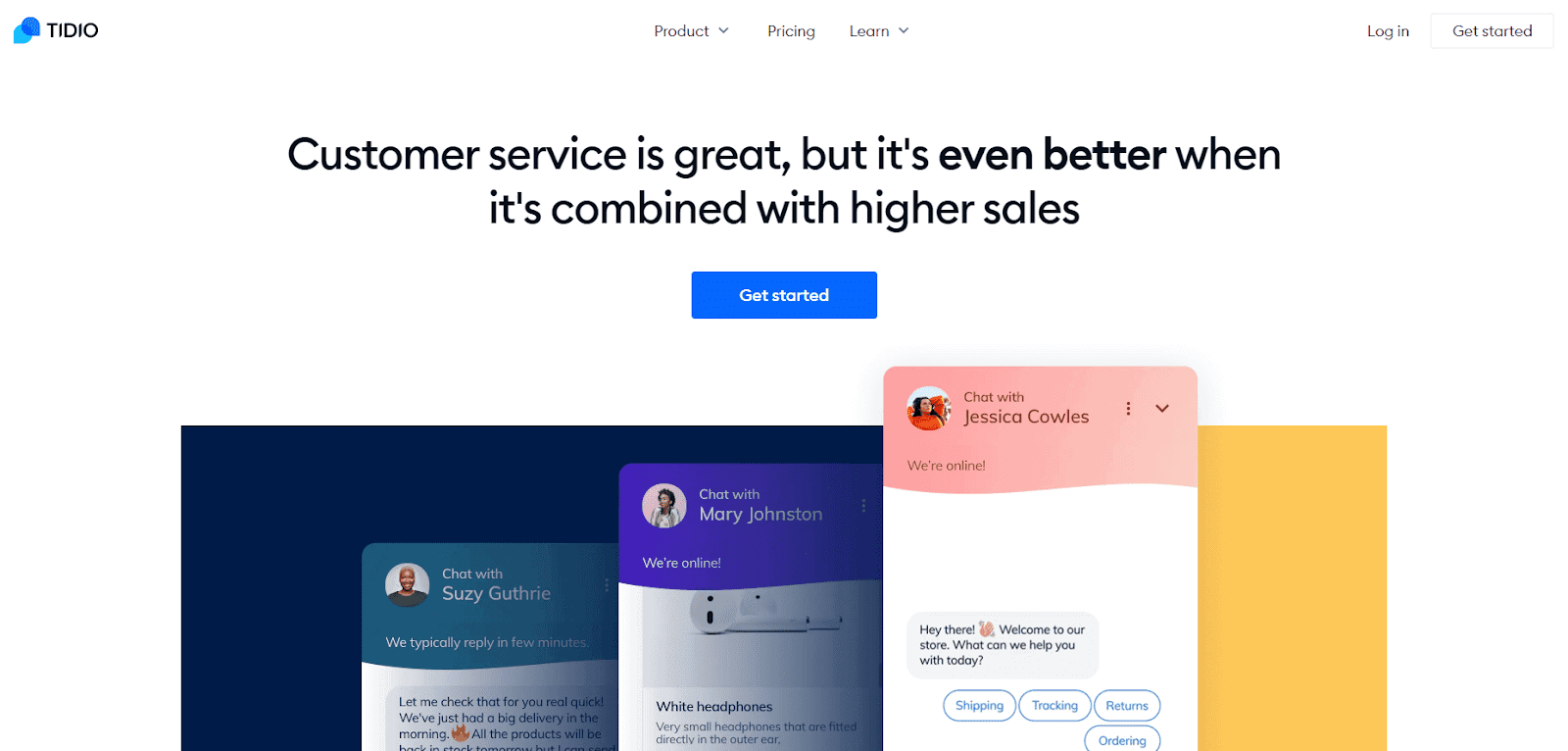 Tidio is a customer service platform that gives you the ability to level up your customer support and helps you generate more sales.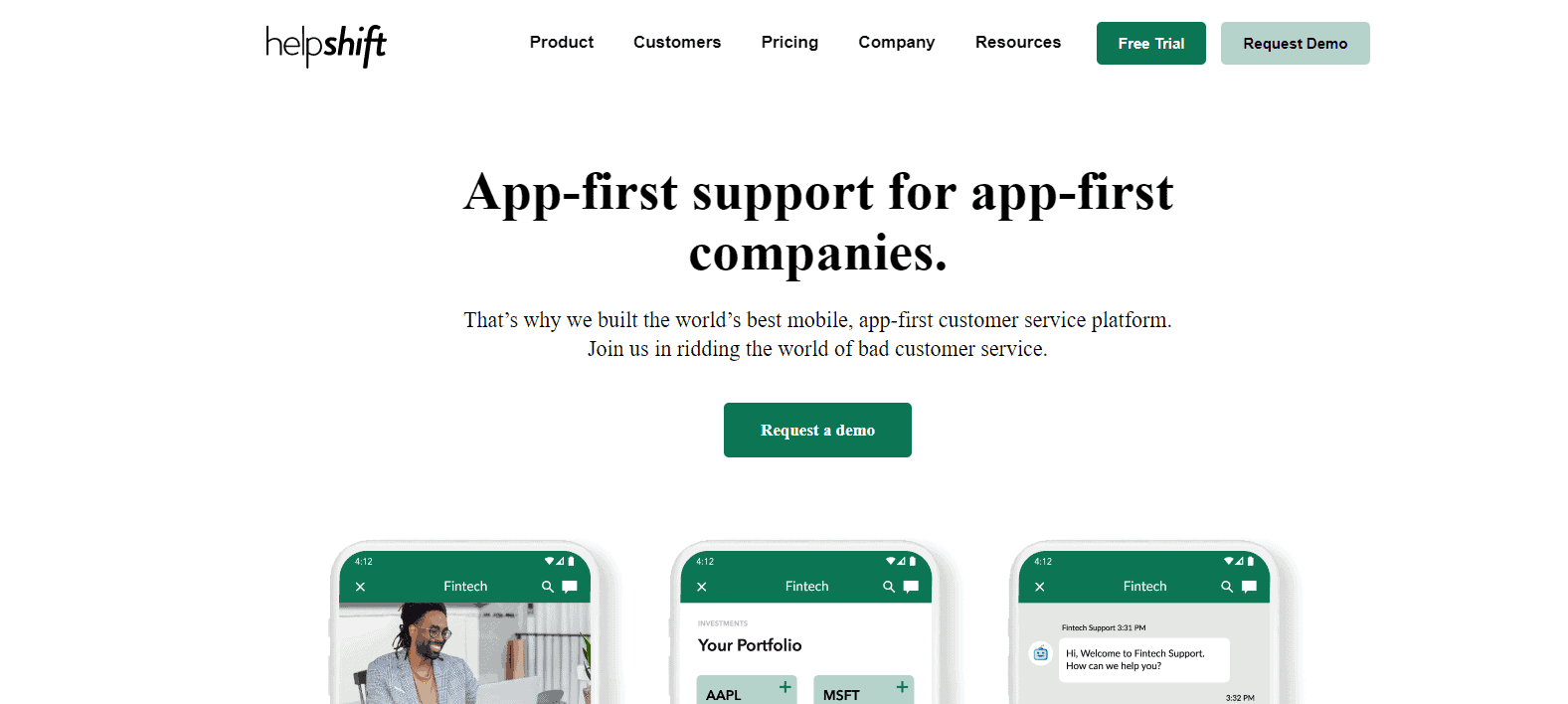 Helpshift's service software uses bots to collect information and complete rote tasks to guide the customer to the right agent or department, even sometimes solving issues without human interaction.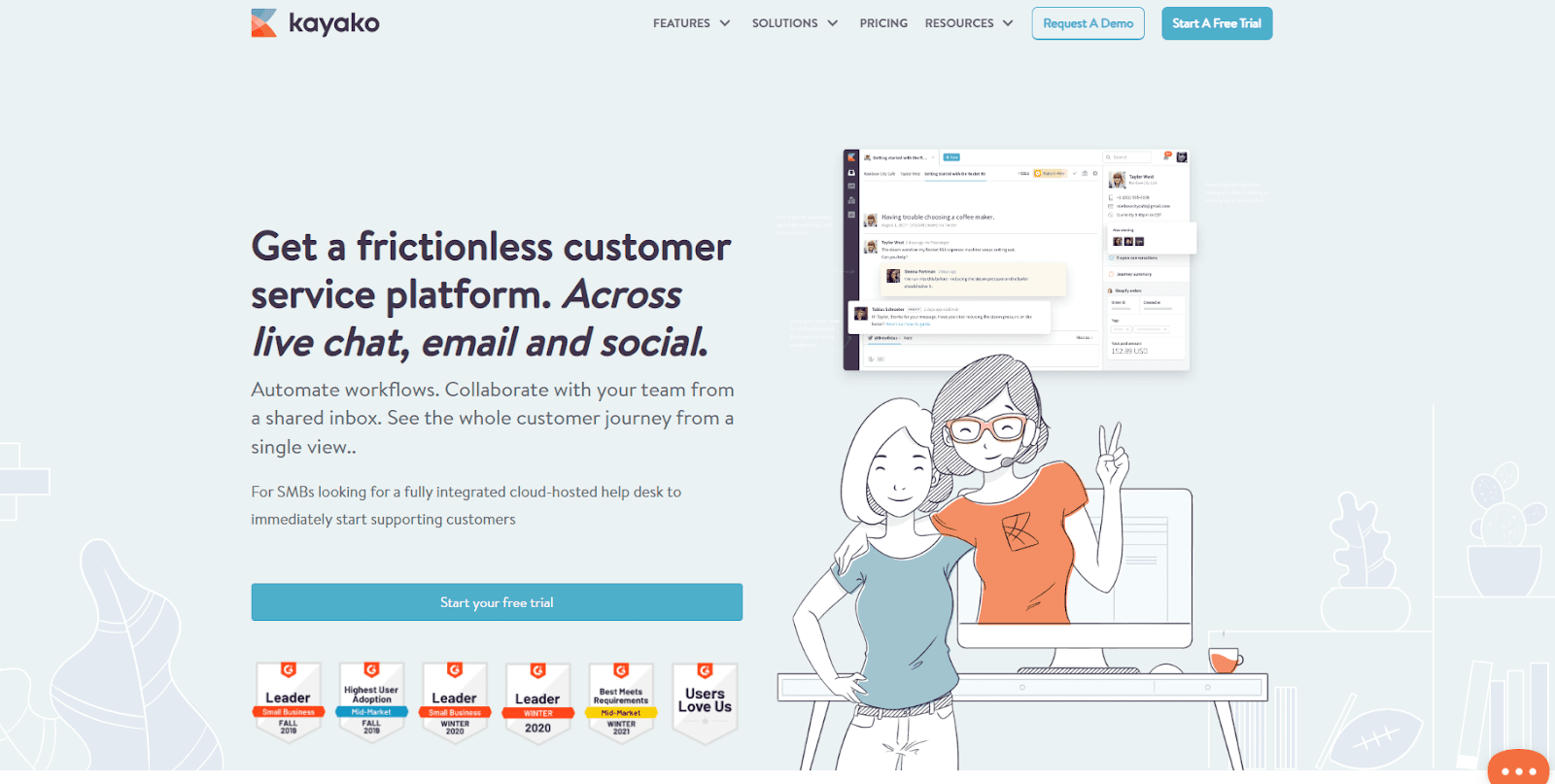 Kayako's help desk combines many solutions with customer automation support, shared inboxes, ticketing software, internal help desk, and e-commerce support. With their context-driven automation service, Kayako shows how a customer has interacted with your Business from the first step.
It also offers a 24/7 customer self-service portal – customers can always find the answers they need. 
3. Content Marketing automation.
Content is king, and marketing is queen. Content marketing is an essential task since it answers your audience's questions and helps you build trust, develop relationships, generate leads, and improve conversions.  
Nowadays, customers expect consistent, high-quality content from their favorite brands.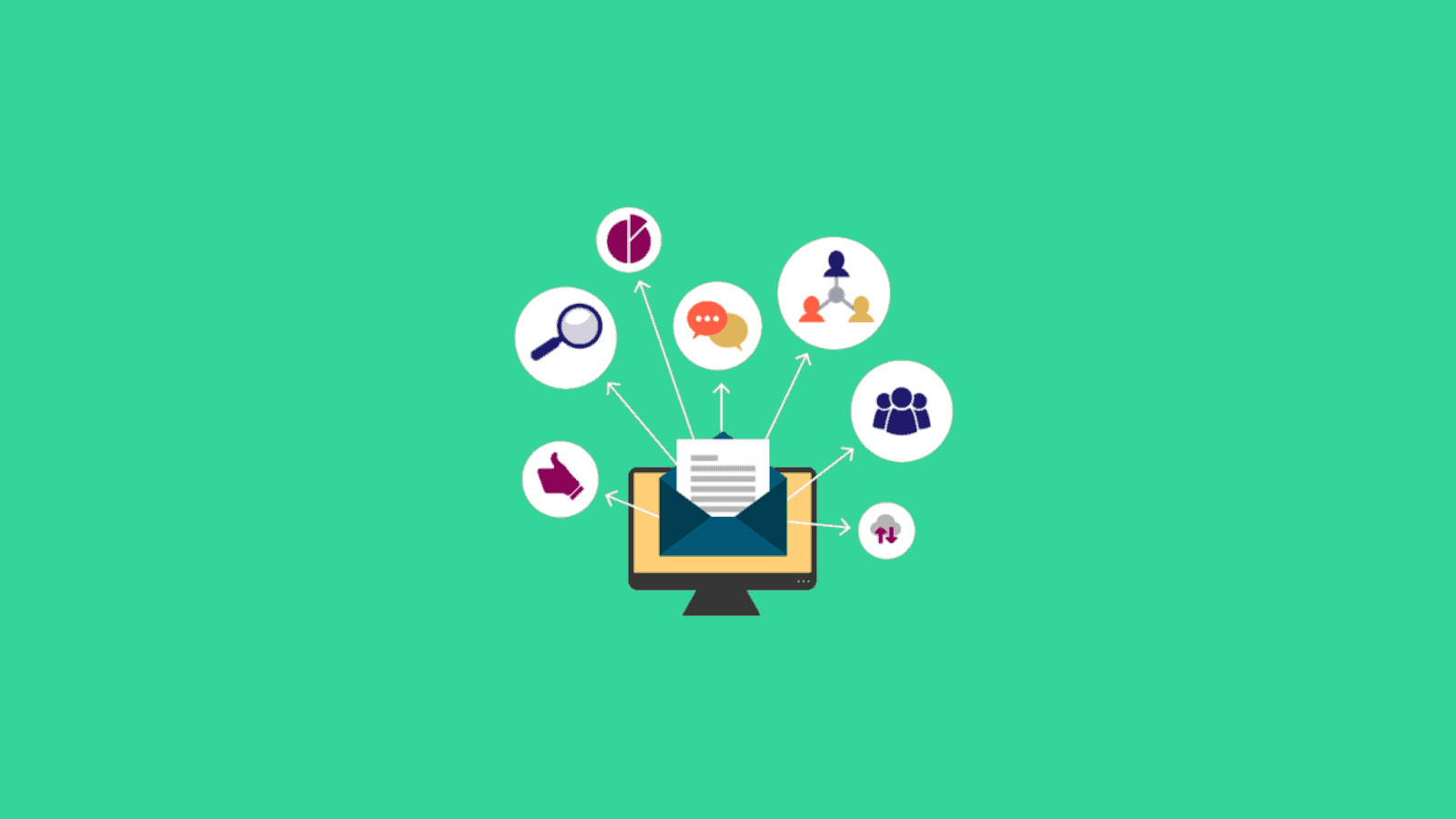 The good news is you can automate this too!
Here are a few companies that are doing it right: 
AI-Writer is commonly referred to as the most precise platform for content generation. AI-writer software uses advanced AI writing models to generate articles from just a headline.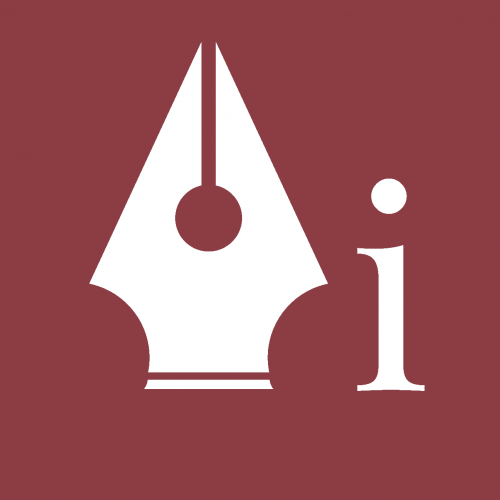 Article Forge delivers content as diverse as your clientele. Article Forge is the only artificial intelligence content creation tool that can write in seven different languages: English, Dutch, French, German, Italian, Portuguese, and Spanish. This means your content can gain authority and relevance in the eyes of global prospects. Wow!
Wordsmith
Wordsmith is a content production software that makes it easy to produce millions of personalized reports and articles in the time it would typically take to compose one without sacrificing content quality.
4. Email Marketing Automation 
Email marketing has come a long way and is now a booming marketing sector!
Today, investment in this advertising method returns up to $42 per dollar spent. This means that if you spend $1,000 a year on email marketing, you can expect a return of $42,000!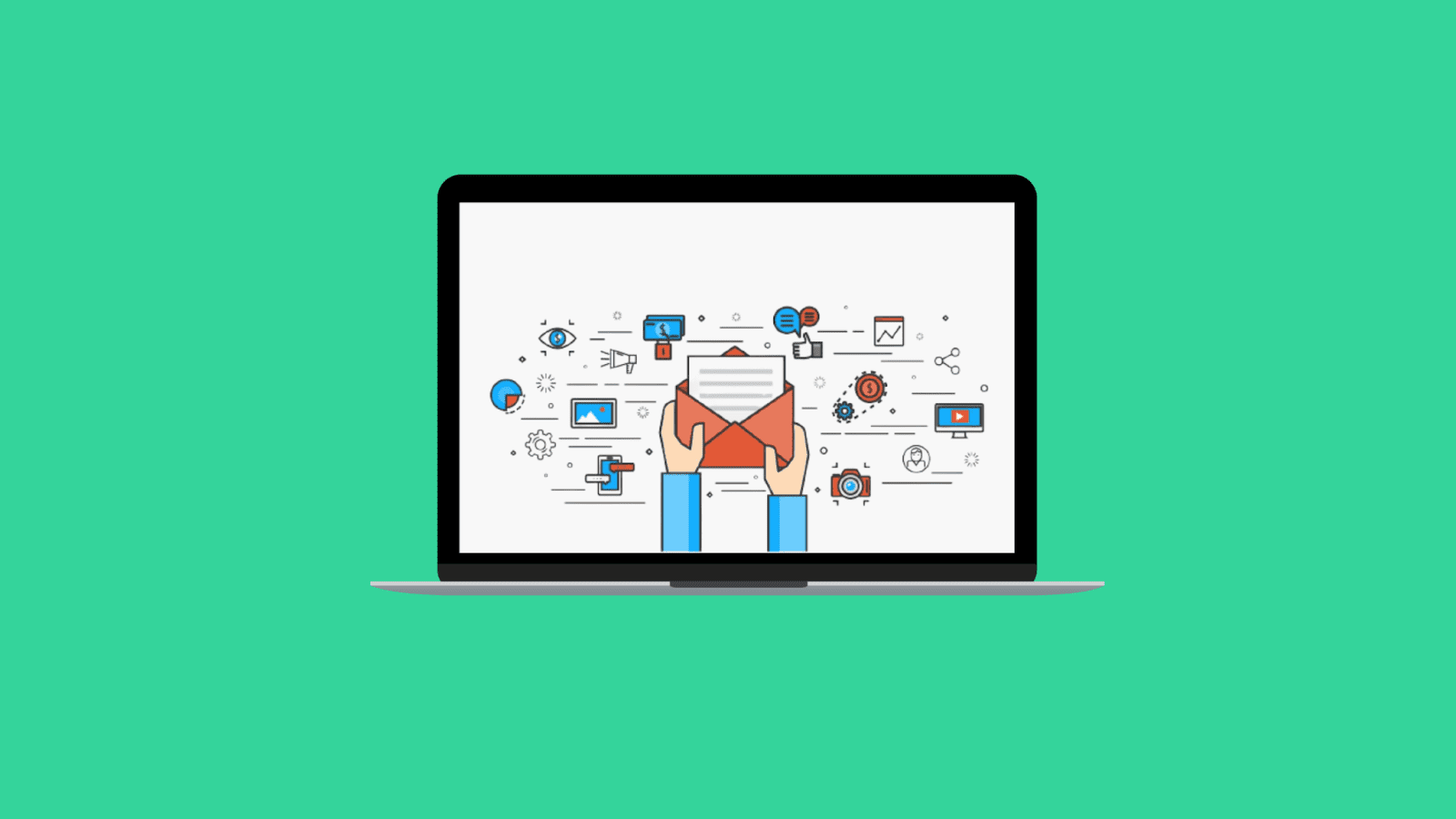 Email marketing automation sends emails at fixed intervals to new leads, gently encouraging them toward a sale.
Let's look at a few email automation software examples.
Mailchimp
Mailchimp is best known for its email marketing automation. This program is considered the backbone of customer relationships. It provides templates for automated content creation and connecting to your audience via customized, targeted emails.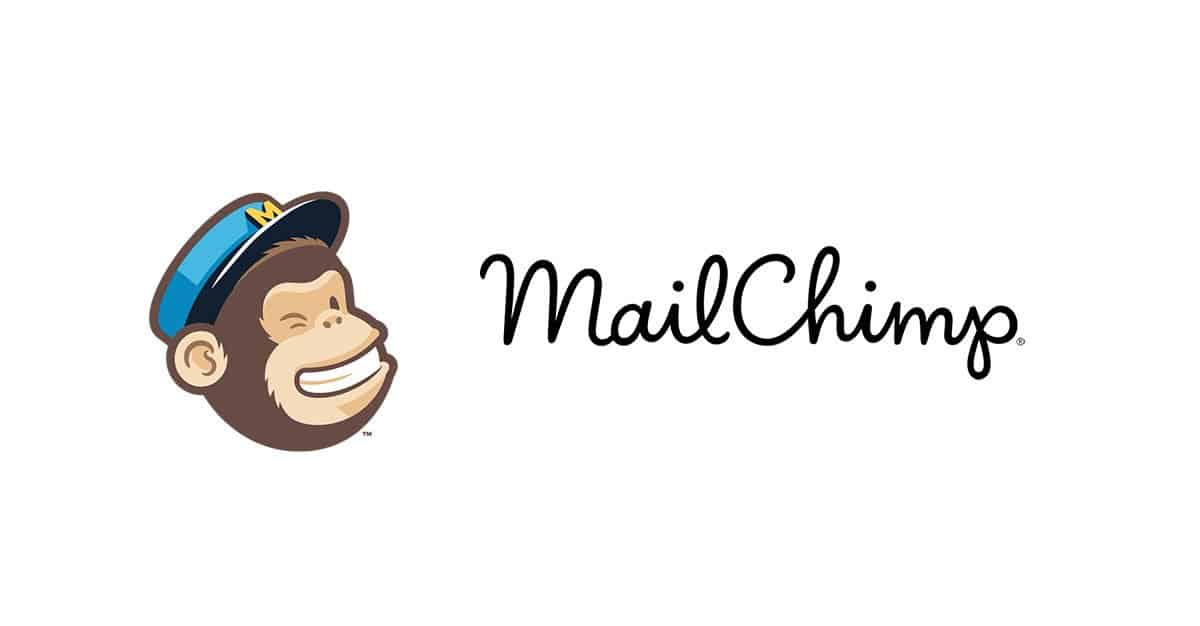 Textblaze
Text Blaze, a free app, helps you save time and improve the quality of your work by automating repetitive typing work anywhere on the web. Users can save text snippets and insert them anywhere using predefined keyboard shortcuts. 
Automating these marketing processes will help you squeeze every last drop of ROI from your email marketing campaigns while you can focus on other essential tasks… fantastic stuff, huh?
5. E-commerce marketing automation
For most businesses, a sale isn't a one-time event. You want your consumers to keep buying from you. Mainly if you sell a recurring service or product that needs to be repaid regularly. After all, the chance of selling to an existing client is 60 to 70%, compared with 5 to 20% for a new one.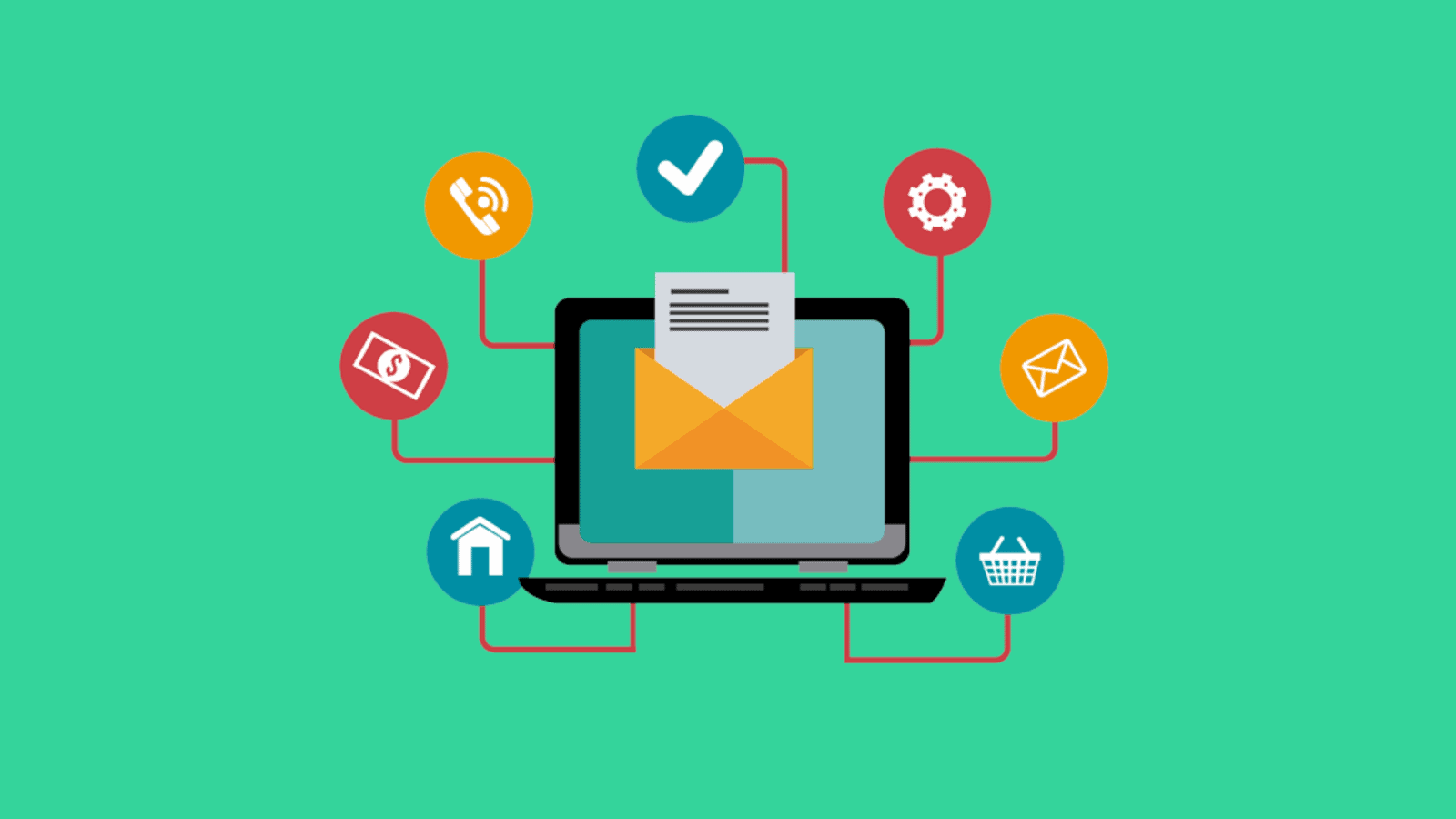 Rejoiner
Rejoiner is excellent if you don't want building campaigns to take up precious internal resources. It is primarily an email marketing solution, from design to strategy and analytics. Marketers can maximize lifetime revenue per customer with highly personalized automation. 
Drip
Drip has unique features with revenue-generation automation tools to increase sales and boost your eCommerce brand. 
Implementing marketing automation within your eCommerce business can create a good customer experience and maximize your sales revenue.
Datameer – One More Automation Tool
We just looked at 5 marketing processes you should automate, and as we previously stated, one of the primary reasons for automation is to save time.
Traditionally, data transformation and modeling was a time-consuming and reserved-for tech-analysts process.
With automation at the forefront of our approach, we created Datameer.
Datameer is a fully-managed SaaS offering that lets you discover, reuse, and create new datasets in minutes. With Datameer, technical and non-technical users can now perform complex data manipulation within minutes and access real-time insights. 
Sounds interesting?
Deploy Snowflake and take our free trial for a spin.