4 Tips for Building Your Analytics-as-a Service Stack to Scale Your Business
Ryan Goodman
February 16, 2023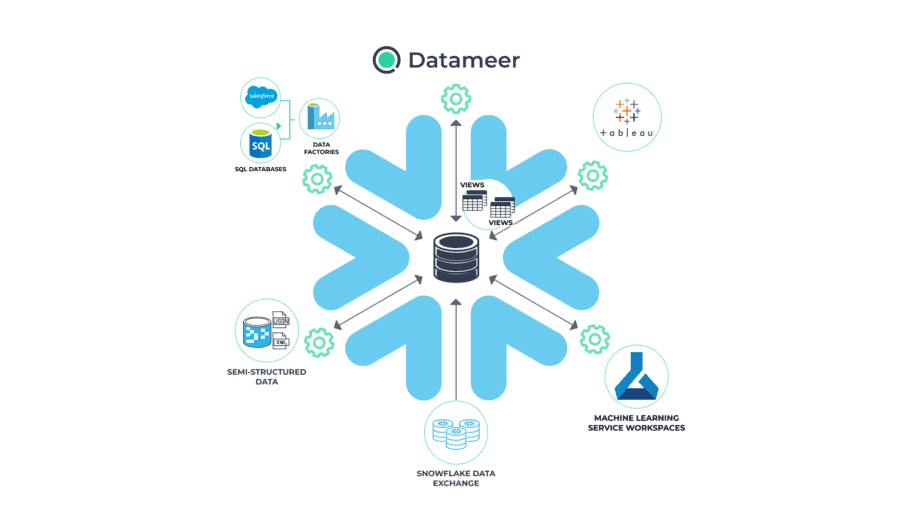 Have you been trying to scale your business and do more with data analytics, but it seems you're still not getting it right? As the head of data and analytics at Reliant Funding, here are four essential principles that I have found to be helpful when building "analytics-as-a-service" stacks:
1. Build a team of individuals with a vision
Your team's ability to connect daily business developments, initiatives, and industry trends to produce data-influenced insights for each line of business will determine whether your analytics are successful or not. When building your data analytics team, include individuals passionate about learning and growing their skillset.
Before embarking on new business initiatives, the analytics team should have a seat at the decision table to set a precedent for a data-driven, problem-solving team.
This way, your data and analytics team wouldn't be caught on the wrong side of the war, tackling problems without gaining insights into the context.
2. Concentrate on outcomes and solutions rather than technology and tools.
It isn't easy to alter this long-standing pattern where business intelligence or analytics teams are viewed solely as technical development teams.
We must be relentless in discovering and questioning how data will be used to inform action and make data-driven decisions. This is because the distinction between data management/stewardship and business intelligence can become hazy.
We demonstrate this by encouraging a continuous feedback loop and documentation of business decisions and outcomes. With these, we can easily prove ROI for investments in the expansion of data/analytics teams.
3. Experiment and try things with clear proof of value while keeping in mind that they may fail.
Create more efficient ways to automate, streamline, and simplify processes without spreading your team thin.
Diving headfirst into a brand-new thing without solid proof of value and believing you would figure it out later – The first recipe for experiencing technological failure.
The main thing to always remember is to work with vendors who can show they care about the success of their clients by providing devoted success managers and round-the-clock technical support.
4. Create foundational building blocks and standards that will always work in your absence.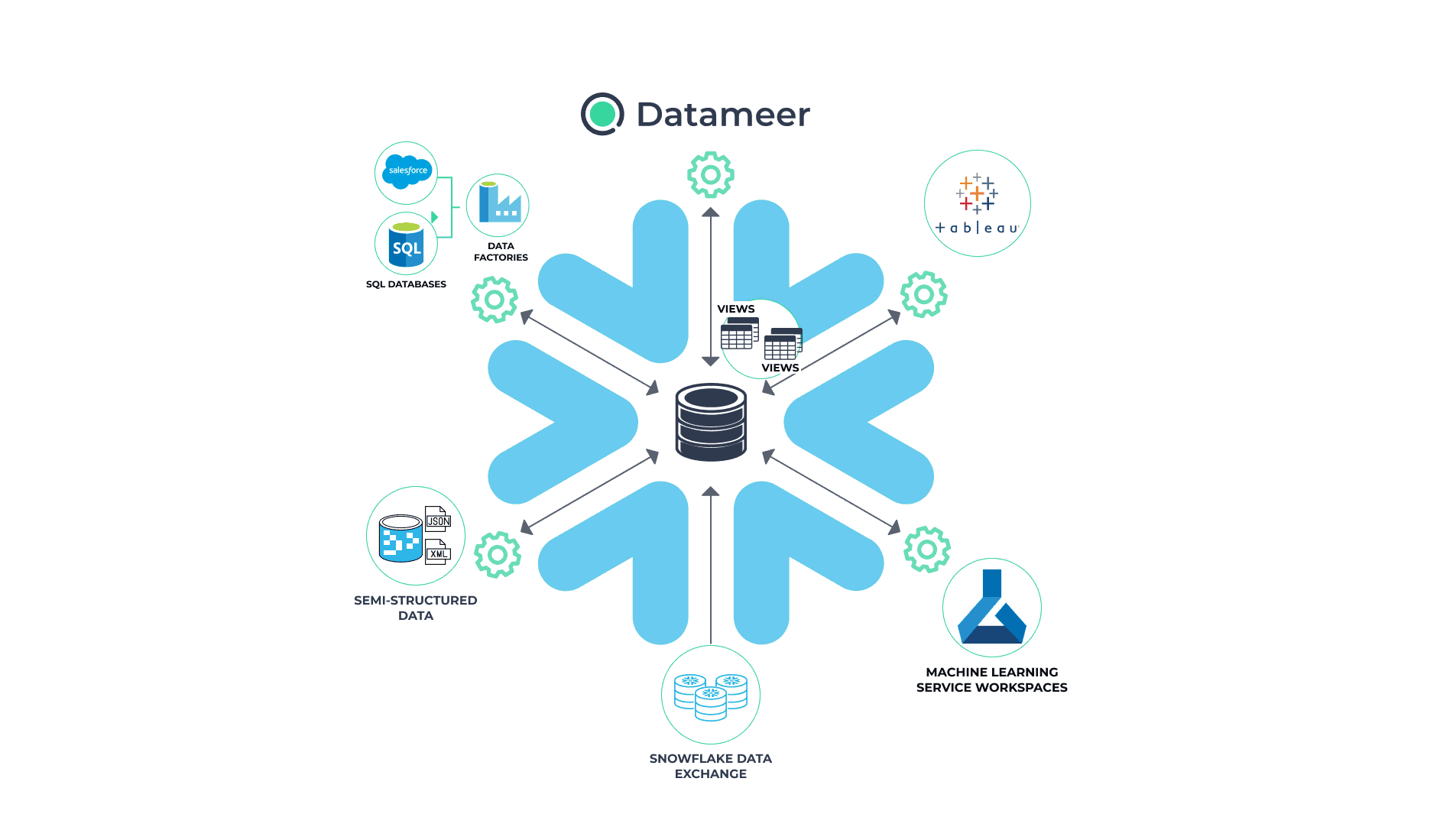 We chose a low/no code footprint solution tailored to our current SQL expertise for our small analytics team at Reliant Funding.
Reliant Funding's data and analytics stack have paid off by enabling the team to concentrate on getting the most out of our data platform rather than using up resources to administer it. Snowflake, Azure Data Factory pipelines, and Datameer were our ideal data platforms for data preparation.
Reliant Funding can obtain, validate, prepare, and provide data insights with unrivaled speed using this software as a service stack while keeping to the lifecycle management, tracking, and governance structures.
Now what?
Our foundation for analytics as a service is opening the door for data science features to be delivered more quickly and analytics to be integrated into workflows.
Author
Ryan Goodman applies 20 years of experience transforming data into knowledge to his role in shaping and executing enterprise analytics strategies. You can follow him on Medium for more posts like this
Interested in seeing how Datameer can fit into your Analytics as a Service stack?