How to Model and Transform Data in Qlik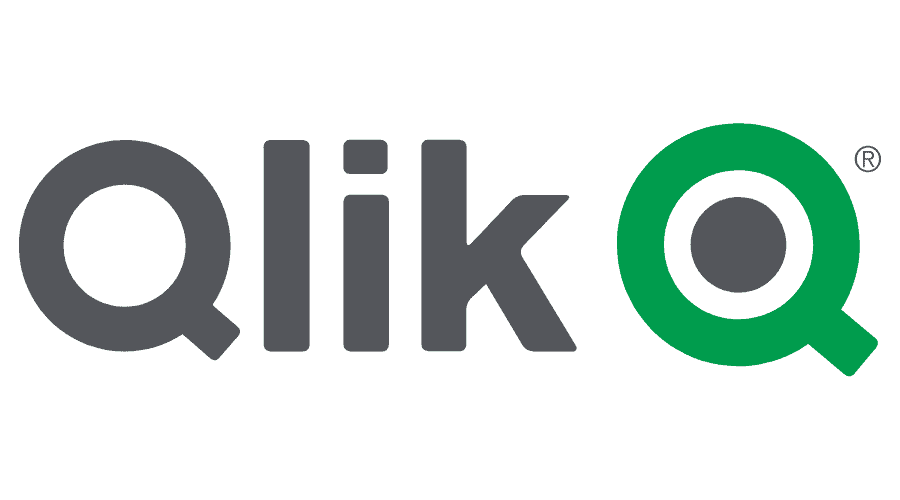 What is Data Modeling in Qlik?
The Qlik product family offers two methods to model and transform data: (a) using Qlik Compose, a data warehouse automation tool, and (b) using the Data Manager in Qlik Sense.  Qlik Compose is a more formal tool for creating and managing data warehouse schemas.  The Data Manager in Qlik Sense is an inline interface to load and model data for use within a Qlik app.