What is Data Enrichment?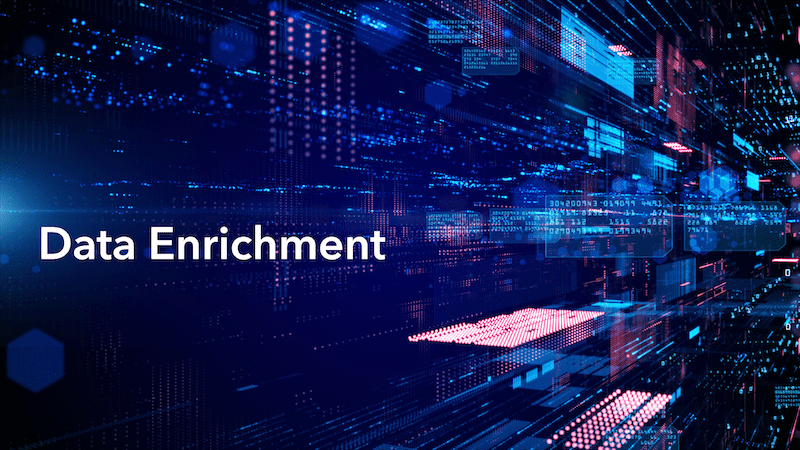 Data enrichment is an essential part of the process to make data "analytics-ready" that has evolved greatly over the past decade.  Data enrichment provides additional information and context within the dataset to allow analysts and data scientists to deliver more meaningful insights to the business for fast, highly confident actions derived from the data.
There are multiple ways to perform data enrichment.  All involve adding new fields and data to the dataset, but the approaches are different based on the original form of the data and the source of the additional data.  Let's explore data enrichment, how to do it, and the tools that make it much faster and easier.