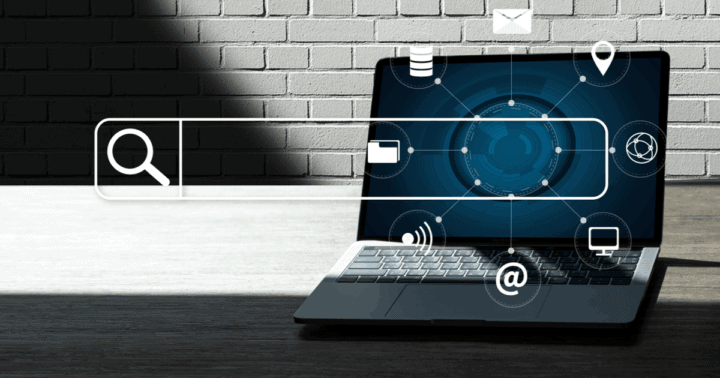 How Vivint's Leveraging IoT Data to Win the Smart Home Market
Datameer, Inc.
February 23, 2018
With more than a million homeowners subscribed to their service, which provides and connects all of the home's smart systems such as security, HVAC, lighting, small appliances, video and other devices, the company deals with a lot of data.
Vivint's data isn't just any data. As their Senior Director of Customer Analytics and Intelligence, Brandon Bunker, put it, "One of the challenges and opportunities with the Internet of Things is that there has been an explosion of stream data, which is unlike the traditional data we've worked with […] there may be thousands or millions of rows per customer."
So, what is Vivint doing differently that other companies who are trying to extract value from the Internet of Things aren't? Spoiler alert: it may have something to do with leveraging a self-service modern BI platform. Watch the video above to learn more about Vivint's big data story and the difference a self-service big data analytics platform makes in their quest to get value from IoT data.
Other Winners in the Internet of Things
Smart Home Automation isn't the only market segment taking advantage of the IoT. According to this Goldman Sachs report, besides connected homes, some of the hottest areas for IoT applications are:
Wearables
The Industrial Internet
Connected Cars
Download your free case study on Big Data Analytics and the Internet of Things to learn about different kinds of applications of IoT data and four use cases of companies who are "doing it right."