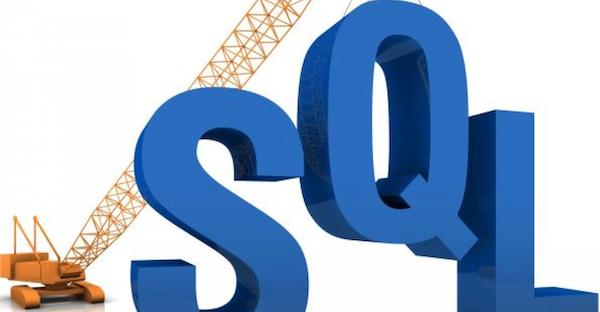 When repeatable reports are produced, SQL is used to combine the data into the right data model, and the query is continuously reused when the report is generated.  Hence, ...
John Morrell
August 7, 2022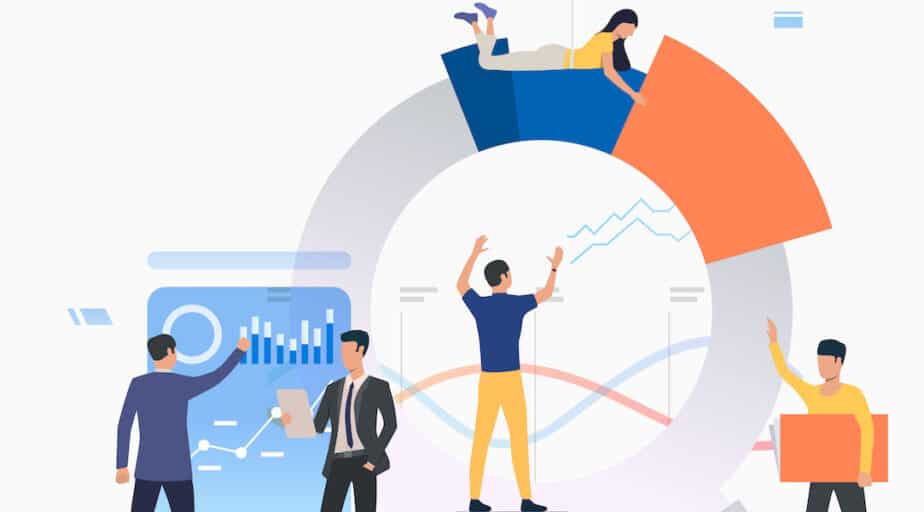 Data volumes are more extensive than ever. And the data is coming from an ever-growing number of sources. As a result, data modeling and transformation is now the most crit...
John Morrell
January 1, 2022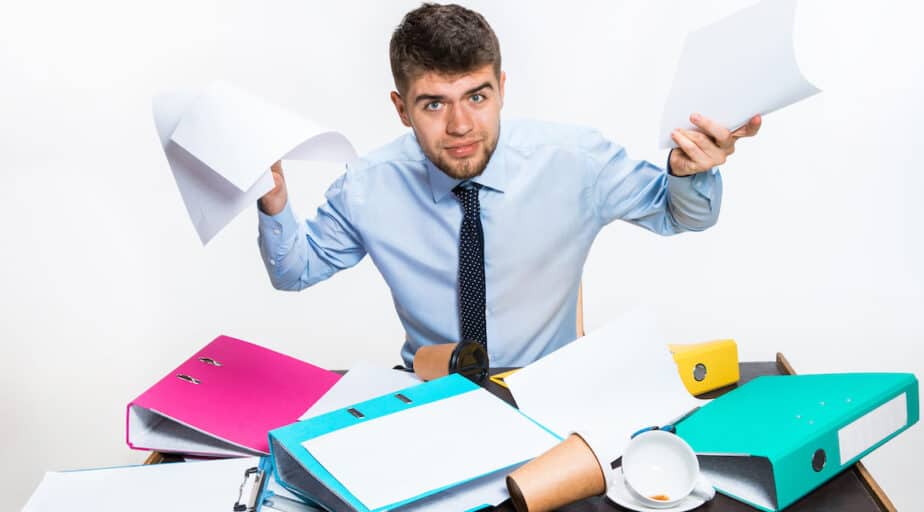 A recent Medium article outlined a methodology to organize your Dbt models.  The methodology called for a complex folder structure and file naming convention.  While the st...
John Morrell
December 3, 2021