Datameer Blog post
Five New Big Data Use Cases for 2018 — Healthcare Precision Medicine
by John Morrell on Mar 05, 2018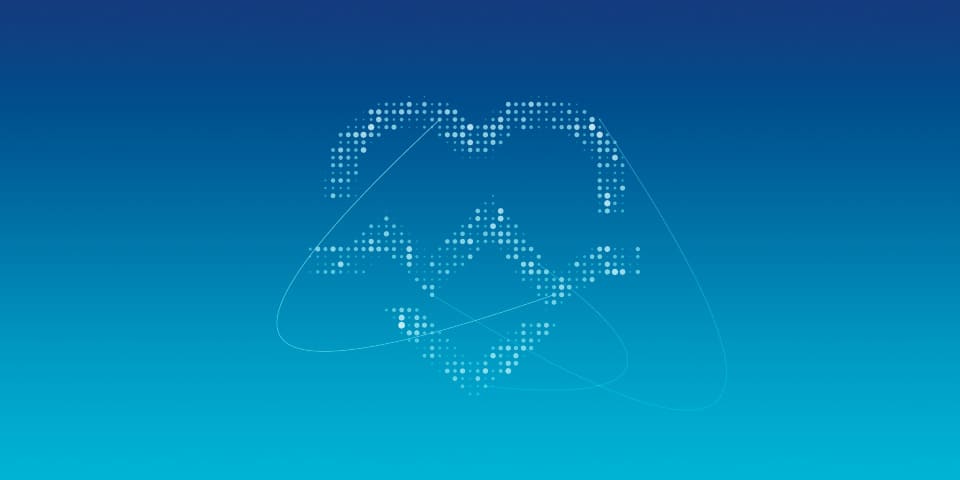 Every year, industry pundits hypothesize on the many ways big data can improve healthcare delivery and the overall healthcare system. Yet, adoption of big data in healthcare fails to keep pace with other industries.
Healthcare Precision Medicine
To date, most big data investments in healthcare have been made by insurer payers. In an effort to shift from volume- to value-based care, payers are using claims and service delivery analytics in a top-down effort to eliminate fraud, waste and other inefficiencies that plague our healthcare processes. We certainly expect this effort to remain center stage.
Market and Markets estimates the healthcare analytics market was at $9 billion in 2017 and anticipates growth of 27% annually through 2022. A late 2017 survey performed by the College of Healthcare Information Management Executives (CHIME) showed that 40% of hospital CIOs plan to make launching of enterprise healthcare analytics platforms a top priority in 2018.
A new area industry observers point to is Precision Medicine. According to the Precision Medicine Initiative, precision medicine is defined as "an emerging approach for disease treatment and prevention that takes into account individual variability in genes, environment, and lifestyle for each person."
To practice this, providers would use big data to make better predictions about treatments, possible complications and readmission, and the outcomes of a tailored care plan. Providers would add genomic data to traditional information —age, gender, preexisting conditions, family history — for deeper analysis to increase the accuracy of specific treatment paths. This would be a natural extension to value-based care initiatives, helping providers provide better, personalized care initiatives for each patient. Datameer customer, the German Cancer Research Center (DKFZ), has been at the forefront of genomic analytics and personalized care for cancer patients.
The next two weeks will round out this series with personalized omni-channel strategies in retail, and then insurance pricing, risk and underwriting.
Subscribe to the Datameer Blog