Datameer Blog post
Five New Big Data Use Cases for 2018 — MiFID II
by John Morrell on Mar 05, 2018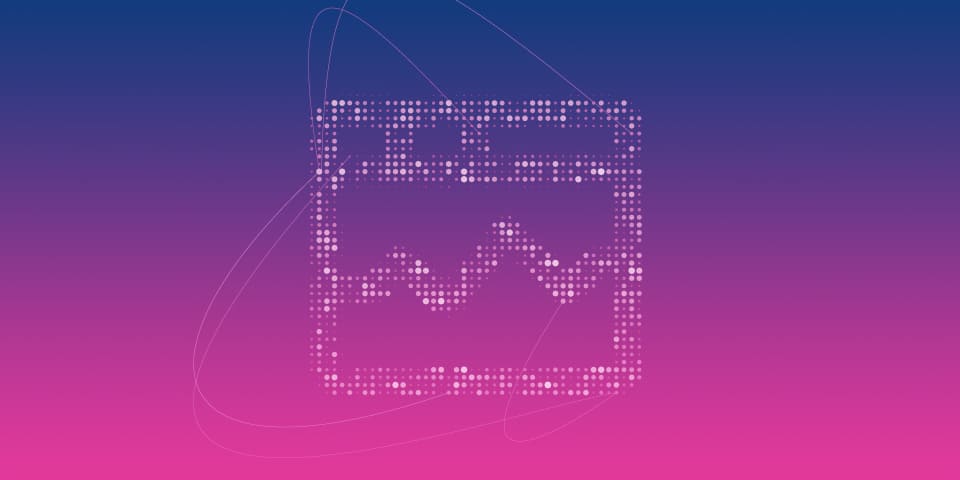 Back in 2004, Europe created a new set of rules for smoother stock trading called the Markets in Financial Instruments Directive, or MiFID. In 2007, new regulations called MiFID I went into effect designed to increase transparency and competition among the various European financial trading exchanges.
MiFID II
After the financial crisis of 2008-2009, the European Union decided the rules must be extended to protect consumers, who had limited knowledge of how the markets actually worked, from predatory practices[SL2]. So new rules were also implemented to further increase transparency and eliminate loopholes used by firms for private trading.
MiFID II will substantially raise the bar in terms of the amount of data firms need to process and analyze and the types of analysis they need to perform. They will be required to capture and analyze transaction-related data throughout the entire lifecycle of a trade. There are specific requirements around the monitoring for market abuse, and flagging the illicit trading behaviors. In addition, transaction cost analysis (TCA) and best execution quality disclosures can ascertain whether dealers are quoting the best price and trades are executed with the best prices in the right markets.
Managing and organizing data from a variety of sources — in different formats on different cycles — for regulatory compliance and reporting is complex. MiFID II drastically expands the scope and level of detail required from venues[SL3] , brokers and investment managers. In addition, various forms of analytics require their own, often varying, datasets organized to unique needs.
Creating strong business data pipelines for MiFID II requires agile and powerful data cleansing, blending, shaping, enrichment and exploration[SL4] . With regulations requiring the ability to back track to 5 years' worth of trades, governance features such as data lineage and auditing will also be at a premium.
Capturing all the information throughout the trade lifecycle not only helps from a regulatory compliance standpoint, but can also provide key insights to increase transparency and finding ways to operate more effectively and efficiently.
In our August 2016 joint webinar with Deloitte on Risk and Compliance, we discussed how new burdensome regulatory requirements can actually offer competitive differentiation opportunities. We had also found with [SL5] earlier regulatory requirements such as Anti-Money Laundering that many firms duct taped together solutions in order to meet required dates, and eventually finding leaks in these solutions that hurt the firms with heavy fines. So don't be complacent with simple solutions that met regulation dates.
Next week, we'll look at Healthcare Precision Medicine.
Subscribe to the Datameer Blog