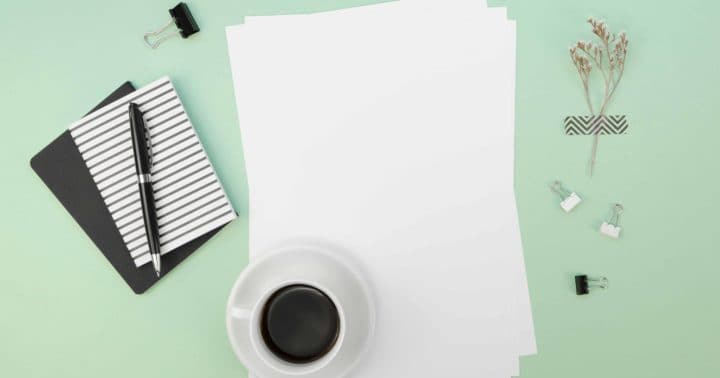 Feature Release: Asset Discovery and Activity Feeds
Adam Wealand
November 4, 2019
We released new capabilities in October's feature release. Highlights in this feature release include adding improved search, discovering new analytics assets beyond data, new data connectors and a simple way to contact us for help within Datameer Spotlight. 
What's New
Documents uploaded into Datameer Spotlight can now be discovered using the Search tool.

The activity feed is now in a sliding panel on the home page, so that it can easily be expanded or collapsed. 

Asset discovery is easier than ever with the Datameer Spotlight search bar prominent on the home page.

Datameer Spotlight assets now include documents. Document files can be uploaded, downloaded, searched, and added to dataspaces.

You can now connect directly to your Postgres and MS SQL Server data sources.

When searching for analytical assets, you can now use multi-word search keywords.

You can now send us your comments or report an issue directly from within Datameer Spotlight using the new "Contact Us" form that opens from the Help button.

When you or people you collaborate with add a comment to a dataspace, you will receive corresponding notification in your Activity Feed.

When you open an empty dataspace, we will guide you on how to populate it with data and other assets.
Known Issues
Sometimes a page does not render correctly, resulting in a blank screen. This can be corrected by reloading the page.
Give the latest feature release a try yourself. Check out a 20-minute demo to see Datameer Spotlight in action and contact us to give Datameer Spotlight a try yourself!